0
24th November 2021 10:00 am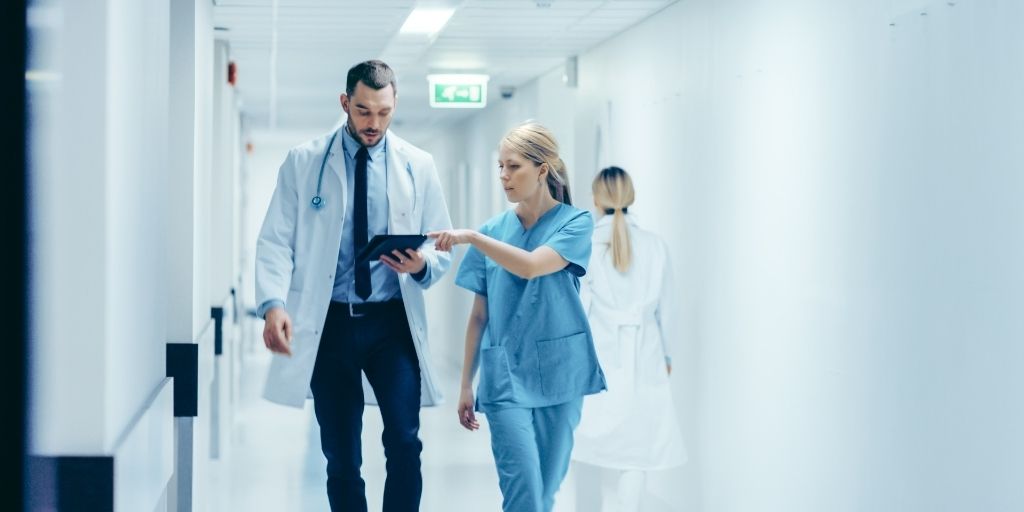 Nottingham University Hospitals (NUH) NHS Trust has selected Tisski to design, develop and deploy a patient referral solution Accelerator that will deliver a much improved referrals and financial management process for its Private Patient and Overseas Visitors unit.
Built on the Microsoft Dynamics 365 platform, the new system will allow NUH to reduce time spent on each case through greater efficiency, improve capture and reduce debt associated with non-NHS funded activity and allow for a 'single view' of patients' current status and interactions with the trust.
A 2018 report by the Centre for Health and Public Interest stated that nine hospital trusts made a loss on the treatment of private patients in some or all of the years from 2010/11 to 2015/16. Overall four of these nine hospitals made significant losses between 2010 and 2016, with one making a loss of £18 million over the six-year period.
Dr. Sameedha Rich-Mahadkar, Deputy Director of Strategy, Nottingham University Hospitals NHS Trust said: "The Trust has an ambition to deliver outstanding health outcomes and patient and staff experience across all it services and therefore requires a robust system in order to support the administrative process associated with their private patients and overseas visitors' service provision.
"The team at Tisski has helped us explore the art of the possible, and together, we have built a system that will deliver benefits to our patients, the trust and the tax payer.
Although this isn't a full end-to-end view of our patients, due to the complexities of interfaces with other hospital systems, it does give us a much more accurate view of the Overseas and Private Patient administrative pathways, allowing us to monitor our efficiencies and KPI's. We are hopeful that Phase 2 will allow us to further develop this into a fully integrated Trust system at some stage in the near future."
Anna Assassa, CEO, Tisski, said: "The need for improved patient management and the pressure on NHS Trust's budgets is well documented. We have taken multiple legacy systems and processes and built a platform that is completely integrated, allowing NUH to have a clear, on demand view of their private patients and overseas visitors. "This single view will provide for a better experience for patients and purchasing organisations, such as insurance companies, whilst reducing the burden on NHS staff and giving the trust the ability to accurately report on key performance indicators and use data for future business planning."