0
20th September 2023 8:00 am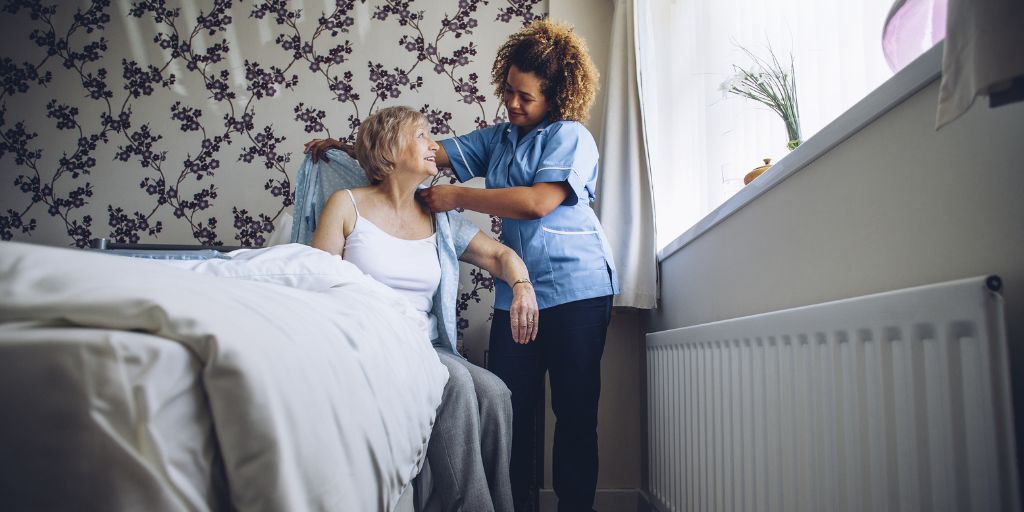 Nourish Care has announced its expansion into improving outcomes for person-centred care anywhere with the acquisition of CarePlanner, the software used by more than 2,000 domiciliary care agencies.
Nourish currently serves more than 3500 residential care providers with its flexible digital care management software and aims to adopt a more holistic approach by widening its net and delivering care management and support in the community. Funding for the acquisition  was facilitated by NatWest.
"A person's pathway into care is very often far from straightforward and many people want to stay at home for as long as they can. The community is the place where the magic needs to happen, so that people can be at home, supported by a digital provider that can bring everyone in the circle of care together  – family, care teams, regulators, NHS care staff, etc. People who are being discharged into the community from hospital need to be supported on a platform that is used by both care workers and hospital care teams, " says Nourish CEO and founder Nuno Almeida.
"When it is done well, social care helps to weave a web of relationships in local communities that add meaning, connection and purpose to our lives. A powerful digital tool keeps everyone informed and coordinated. It also gives the person being cared for a voice. CarePlanner is an ideal partner for us because it enables us to deliver the best possible person-centred care experience in the community."
Agencies who currently use CarePlanner will continue to have access to all the functions and integrations that have made it so popular. Going forwards, Nourish will offer clients the choice of using a combination of the products that suits their needs.
Nuno says: "We will do more than simply maintain those integrations, we'll evolve them so that partners integrated with CarePlanner can deliver even more value in the future."
Nourish's chief product officer Jeremy Baldwin, adds: "CarePlanner has more than a decade of experience delivering software that covers all aspects of care worker management including availability, visit requests, rates, rosters, monitoring of visits, payroll, etc and will become the backbone of our range of functionality enabling us to deliver services through home care providers into the wider community."
Careplanner CEO and founder Matthew Sharp says: "We welcome this partnership at  CarePlanner. Nourish and CarePlanner are market leaders and this partnership will revolutionise adult social care and drive improvement across the sector."
Kit Maclaren, Head of Venture & Growth Finance, NatWest comments: "We are delighted to have structured this expanded debt facility for Nourish, supporting the management team and Livingbridge as they continue to champion digital solutions that are at the heart of modern care provision. This financing was delivered through Venture & Growth Finance team, which reflects our firm's wide dedication to support scale-up companies at each stage of their innovation lifecycle. We look forward to supporting Nourish as they continue grow their presence in the care market."