0
12th November 2020 8:00 am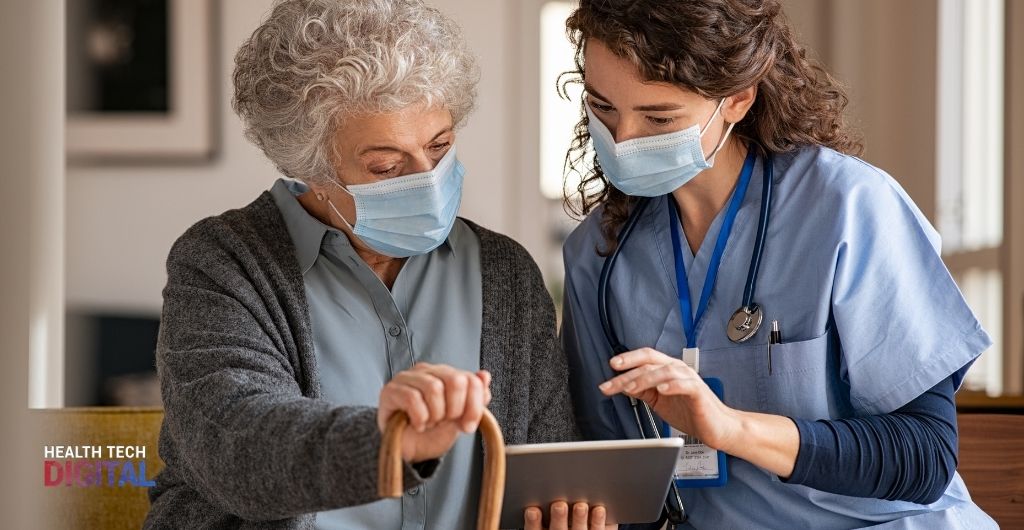 Services can now offer more personalized care and work together better as new standards for integrating key health and social care information have been implemented. The standards that have been introduced ensure information is clear and consistent when shared across health and social care. Professionals will now have the full picture when treating patients and be able to tailor-make safe treatments for an individual's specific needs.
Sam Bergin Goncalves, citizen lead on the project and mum to 22-year-old Shane – a user of health and social care services – said: "Improved care is where people are listened to, valued and understood. It means goals and health ambitions are taken into account and support is offered to help achieve them."
The standards have been produced by the Professional Record Standards Body (PRSB) and commissioned by NHS Digital. A consultation that included more than 1,000 people including patients, carers and frontline workers helped in developing the new standards. Professional groups, researchers, clinical groups and charities were also included in the process.
The standards will ensure that patients get social care support after a hospital stay and that their personal details are recorded and shared within their care team. Other information like friends and family, a photo and work details will also be included.
The five new standards cover:
"About me" records Personal details about a person that they would like to share
Health and care information
Information from local authorities
Important information that is needed when a person gets moved from a care home to a hospital
Information and referrals for assessments needed after a long hospital stay
Professor Adam Gordon, vice president at the British Geriatrics Society and clinical lead on the project, said: "This standardised information will help everyone involved in care to access the information they need to help people to live the best possible lives they can.
"From crucial information about medication and its effects, right through to daily goals and aspirations, it will help to ensure that everyone can be treated as an individual."
James Palmer, head of the Social Care Programme at NHS Digital, said: "The development of these standards marks a major step forward for social care, supporting better care for service users and wider use of shared digital records across the UK.
"Several areas across the UK have already begun implementing the standards, resulting in improvements to wellbeing and health and care. The learning from these pilots will be shared across the country."
As part of NHS Digital's Digital Social Care Pathfinders Programme, funding has been awarded to 16 adult and social care services. The development of the standards also forms part of the Pathfinders Programme.
The information shared by local authorities as part of the new standards will be added to the existing shared recored standard which was published in 2019.
Article source: https://digital.nhs.uk/news-and-events/news/new-social-care-standards-support-more-personalised-care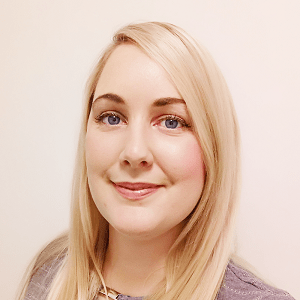 Tracy is an Editor and Marketing Director who helps healthcare professionals and technology companies work together to digitise the UK healthcare system. After many years of helping award winning technology companies bring their innovations to the UK market she launched the Health Tech Digital resource platform which keeps healthcare professionals up to date with industry news and technology solutions for their establishments. Tracy is also the Marketing Director of Reborn Marketing Ltd and has worked with both private and public sectors focusing on technology in the UK for the past 7 years. If you have news you would like to share or would like to get in touch regarding your healthcare technology solution you can reach Tracy at tracy.williams@healthtechdigital.com.