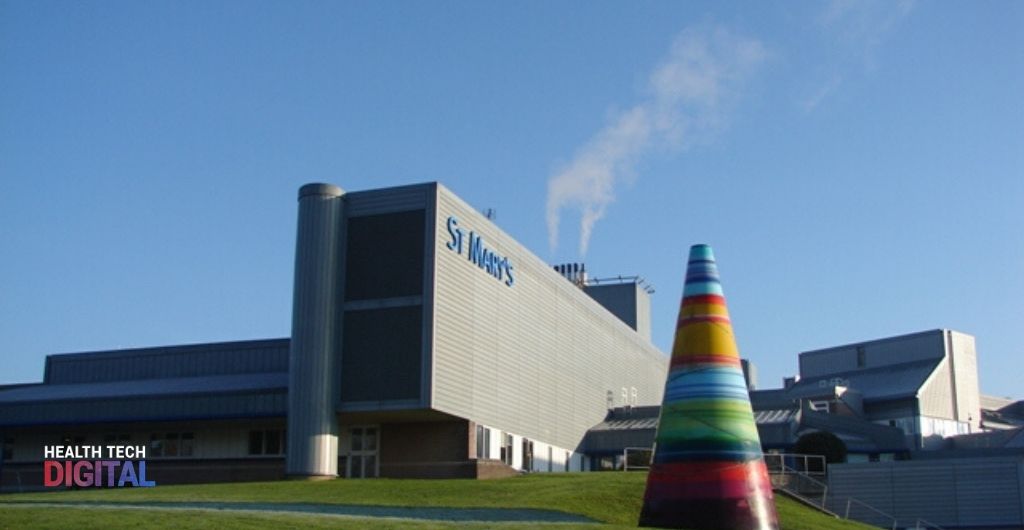 At the beginning of May 2020 all Isle of Wight residents were first to access a new Covid-19 contact tracing app to help curb the spread of the outbreak.
All residents on the island received access to the official NHS Covid-19 app as it became available to download on 5 May 2020.
The app was developed with the idea to implement the so-called "test, track and trace" programme and will be enhanced by the existing methods online and per telephone to create a wider spectrum of reach.
The key function of the app is to speed up contact tracing and help reduce the risk of further virus spread by enabling the NHS to identify people most at risk for infection swiftly and urge them to take measures to protect themselves.
The Isle of Wight was chosen as the first location to pilot the project as its NHS services are all covered by a single NHS trust. The size of the population also makes it a favourable location to launch this project.
How does the app work?
As soon as someone reports Covid-19 symptoms on the app, it detects other people who might have been in close contact with them, even when they don't know them personally.
The app anonymously alerts contacts and offers guidelines on getting tested. Soon, an integrated service will be developed so that those without the app can be notified via email or telephone.
Soon, users will be able to order a test via the app.
The app was developed by NSHX and a team of scientists and doctors.
App vital role in Covid-19 battle
According to Health and Social Care Secretary Matt Hancock, the Isle of Wight will pave the way for the whole of Britain, as this app is vital to help control the spread of the coronavirus.
Matthew Gould, Chief Executive of NHSX also remarked that technology can help the country significantly during the pandemic.
"By launching the NHS Covid-19 app we can reduce transmission of the virus by alerting people who may have been exposed, so they can take action to protect themselves, the people they care about and the NHS," he stated in a press release.
Isle of Wight Council leader Dave Stewart also remarked that he was very pleased that the island could be the first place to use this new digital technology.
"The ambition of test and trace is to enable the UK to start to come out of some elements of lockdown. This will be a gradual process and our experts are considering how best to do this in a way that keeps citizens safe and protect our NHS," he said.
Article source: https://www.nhsx.nhs.uk/news/coronavirus-test-track-and-trace-plan-launched-isle-wight/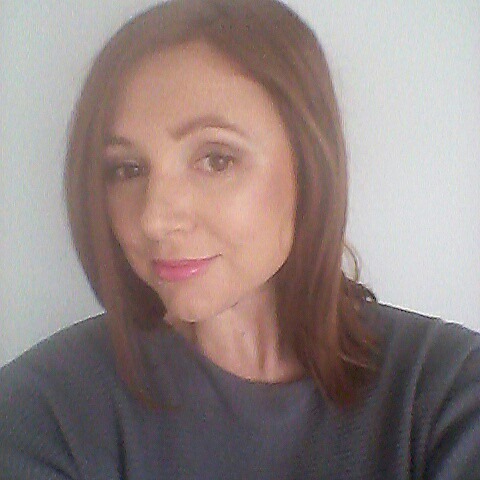 Marelize has 10 years' experience in both print and digital media working closely with the healthcare sector. She is a journalist here at Health Tech Digital and manages our editorial calendar.