0
19th October 2020 2:30 pm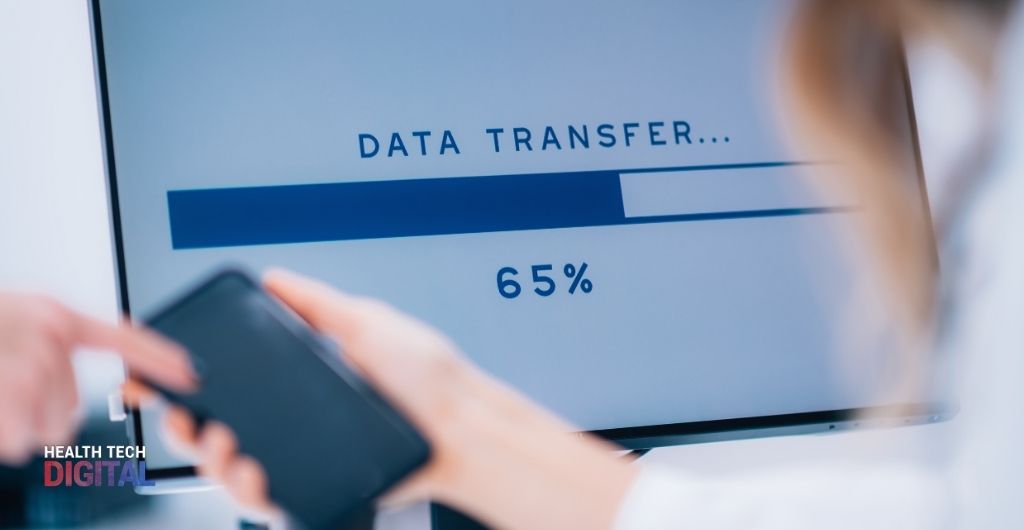 A poll that was conducted by the National Data Guardian discovered that the general public agrees that the use of data is very important in tackling the COVID-19 pandemic. The results also show that the public would like to be informed of updates and be reassured that their information will be kept confidential.
56% of participants revealed that since the start of the pandemic, they have learned more about how health and care data can be used for research and also monitor public health.  The survey also showed that people are more willing to share data after learning how it can be used and how it can help fight the pandemic.
78% of respondents said that they agree that data sharing is even more important during a pandemic so that all those involved in emergency response can have access to vital information. 71% said that they would like to get more understanding of how the data is used and in which ways it can help in emergency medical situations.
The poll revealed that 17% of people did not trust government agencies with their personal information, and the majority (64%) said that they do. 17% of respondents were not sure, showing that public trust needs to be built by government to prove the confidentiality of all health data.
70% of people agreed that data should be continued to be shared after the pandemic ends, and 7 % disagreed and the other 23% were not sure. At the same time, 6 out of 10 people said that organisations like university and hospital researchers should be allowed to continue using health and care data after the pandemic ends.
Dame Fiona Caldicott, the National Data Guardian, said: "By building people's understanding about how their health and care data can be used safely and appropriately for their own individual benefit and for the wider public good, we build public trust for the use of that data.
"During the pandemic we have seen members of the public taking a more active part in discussions that were formerly the domain of experts – such as how data can be used to track disease spread, show us who is most at risk and reveal what treatment is effective. People have been able to see the immediate relevance and need for data to be used.
"This is encouraging but we should remember that trust is hard-won and easily lost. It is essential that clear reasons and explanations are given to the public if their data is to be used. Appropriate safeguards must be in place to protect confidentiality and data security.
"In the first few months of the pandemic, I was pleased to see emergency measures put into place to ensure data could be used when and where it was needed. As we move into the next phase, it will be important to examine which of these needs to continue and what needs changing. By doing this openly and transparently, we can build on what we are seeing about the readiness for people to allow their data to be used in ways that benefit themselves, their families and others both now and in the future."
https://www.gov.uk/government/news/polling-indicates-growing-public-understanding-about-importance-of-using-health-and-care-data