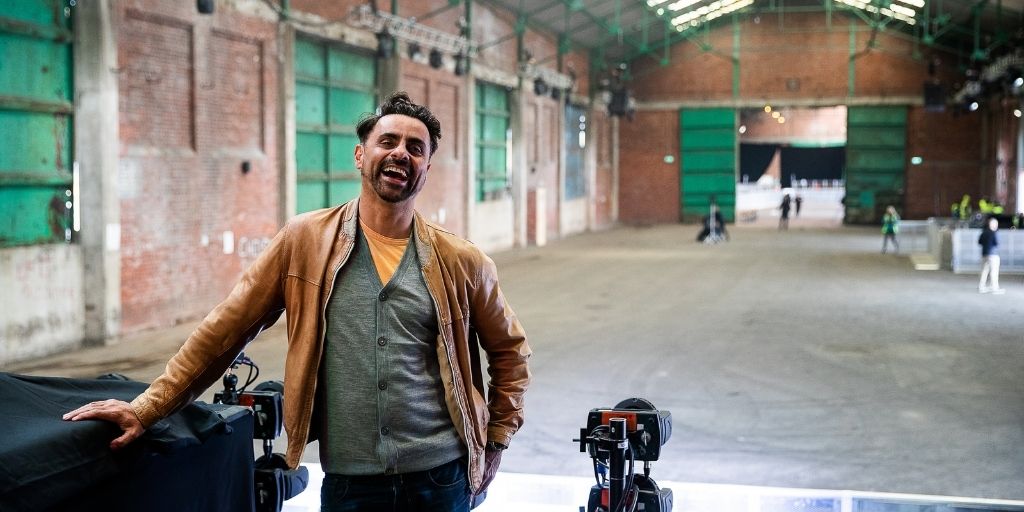 The Cheshire & Merseyside Combined Intelligence for Population Health Action (CIPHA, www.cipha.nhs.uk) system, based on Graphnet Health's CareCentric, is supporting the national Events Research Programme in building a Covid safety net to allow events to reopen. The solution is being used at events including last week's Circus club nights and Sefton Park music festival.
These Liverpool events are part of the Government's Events Research Programme, each subject to an official ministerial direction which allows them to be exempt from the wider Covid regulations, including the rule of six. Results gathered from the programme will inform Government policy.
CIPHA is being used to match Covid test results with ticket purchases to inform research and ensure any transmission of the virus is properly monitored. People buying tickets for the events must register their details and the data flows to CIPHA. As a condition of entry, every ticket holder is required to have a Lateral Flow test conducted at an approved test centre with a negative result. Ticket holders also have PCR tests after the event. This data is then available for research.
Cheshire & Merseyside was funded by NHSX to run the CIPHA programme as part of its Covid response.
"We had 6,000 people buy tickets for the Circus club nights and the system is also being used with other Liverpool events, including a concert at Sefton Park on Sunday and a business conference," said Gary Leeming at CIPHA, and Director of Liverpool City Region Civic Data Cooperative. "Being able to manage the data for research in this way has been critical for the national event management programme and we were really pleased that we were able to respond so quickly."
Cheshire & Merseyside Integrated Care System developed the CIPHA platform to underpin its Covid-19 responses, enabling world-firsts such as the Liverpool community/mass testing pilot. The programme is run in partnership between the region's NHS, local authorities and University of Liverpool.
CIPHA is a cloud-based system which links health and care information on 2.5m people drawn from all parts of the system, including from acute trusts, general practice, community and mental health trusts, local authorities and 999 and 111 services. This is in addition to national data sources such as NHS Pillar 2 data and vaccination data from the National Immunisation management System (NIMS).
Authorised users are presented with intelligence and analytics in a series of real-time and near real-time dashboards covering three broad areas: capacity and demand; epidemiology and population stratification.
The Graphnet software is used by around 1,000 people across the patch, and daily situation reports are circulated widely.
Brian Waters, chief executive of Graphnet, commented:. "The CIPHA programme is right at the forefront of thinking about the collection and use of data to support local and national initiatives to combat coronavirus – both operationally and in terms of scientific research. We are delighted to be working alongside the CIPHA teams."