0
19th March 2021 12:00 pm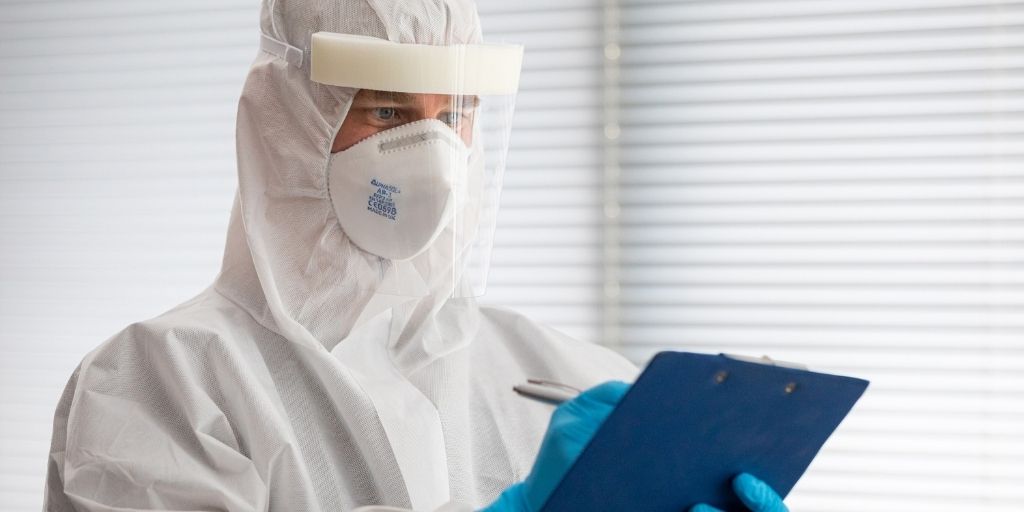 Leading international PPE firm Globus Group is boosting career opportunities for hundreds of women this year with an increased focus on specialised recruitment initiatives.
The business's ongoing large-scale recruitment drive will see more than 1,000 employees enter the company by the end of 2021. The goal is for half of the new recruits to be women.
Manufacturing has remained a male-dominated industry and is often perceived to be a challenging work environment for women.
However, opportunities in manufacturing are growing and Globus Group, which has a strategy to manufacture 75% of PPE products in the UK with a head office in Manchester, is encouraging more women into the industry with broader local apprenticeship and training initiatives.
Helen Dawson, Head of People at leading UK PPE supplier Globus Group, came from a working-class background in Carlisle, and didn't have many opportunities open to her when she left school.
She said: "It's imperative that young women starting their careers today have the confidence to succeed, especially within such a male orientated sector. It's important for them to have strong female role models to empower them, support them and to help guide the way for a better future.
"We're developing and furthering our apprenticeship schemes here at Globus Group at an unprecedented rate whilst we're going through the latest recruitment drive. For the first time, we're opening up more specific opportunities for women to join the sector and would encourage anyone interested in a career in a dynamic industry like ours to take a look.
"Having provided PPE to the NHS within the past year, our customer base has been predominantly female and seeing first-hand their strength is inspiring."
Sherree Gracie, Operations Director at top PPE manufacturer Alpha Solway, part of Globus Group, also stresses the importance of female role models and supportive work environments for success in manufacturing.
Having worked within the Group for over 22 years, she says, "Since starting at Alpha, I have been surrounded by successful, strong people across the business. I've always felt fully supported and soon progressed to become a member of the senior management team. The variety of support and opportunities at Alpha Solway helped accelerate my career more than I could ever have imagined."
Sherree encourages any women already working in manufacturing, or those thinking of entering the industry, to seek out support both in and outside the workplace.
She says, "The best advice I can give to other women is to surround yourself with good people, people who are supportive of you and believe in you – both in and out of work. Find a good mentor in the workplace, someone who can guide you when you're not sure and help restore your confidence when you lose it. Listen to your instincts. And lastly, believe in yourself."
With decades-long heritage in PPE, Alpha Solway has a history of retaining its women employees with many working at the company for their whole career.
Denise Carruthers, Process Worker at Alpha Solway, Annan, Scotland
Denise joined Alpha Solway, now part of Globus Group, 44 years ago when she left school at the age of 16. The 60-year-old from Ecclefechan, Scotland, said she has always felt supported throughout her career and believes opportunities for women across the industry have positively accelerated in recent years.
She said: "It's always felt like a family to me here at Alpha. I started straight after school with no expectations and never looked back. The company has always supported and encouraged women and I have consistently been surrounded by strong women here in the factory which has pushed me to do better. I feel so lucky to have a job, especially here where I feel valued as a woman."