0
10th March 2022 8:00 am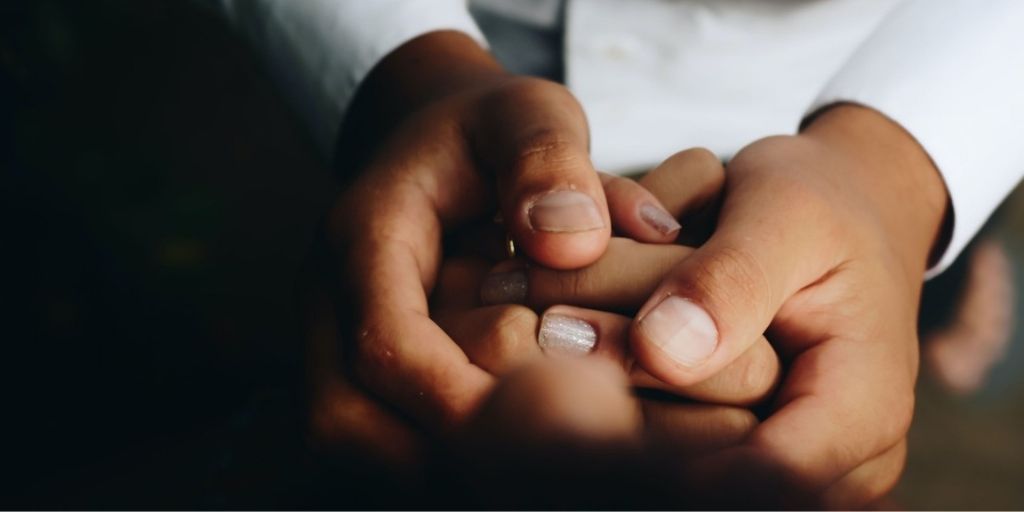 By Dr Ian Chuang, Global Chief Medical Officer for Elsevier
The COVID-19 pandemic condensed and challenged the bench to bedside continuum. It created an accelerated timeline for clinicians, exposing the challenges of driving fast and hard in a dynamic healthcare environment, albeit out of pure necessity. The environment that we're in has shown it isn't realistic, nor best practice, to continue relying on each individual's ability to stay current with quickly evolving medical knowledge whilst also remembering to apply it to the right patient. So, what actions can we take to ensure healthcare delivery is future-proof?
As clinicians, we are usually trained on established processes, but these should not dictate how we continue to operate moving forward. Digital healthcare innovation has often been limited to the initial phase of digitisation where a process that was traditionally paper-based has been simply moved onto a screen. Whilst this change has been necessary it is not sufficient, and ultimately, the clinical processes and data at the point-of-care remain the same, just in a different digital format.
We need to address three key challenges regarding digital transformation within the current healthcare system, and by doing so, we will better support the future workforce and improve the outcomes of patients. As we look to tackle these issues, we should endeavour to step back, view the broader picture and create new ways of working that reflect the challenges we'll face in the future, rather than trying to optimise the approaches we already have.
Redefining the digital ecosystem to support clinicians
 The digital ecosystem for health has been evolving at an ever-accelerating pace in recent years. By evaluating the state of current processes and assessing how they support current care delivery, as well as the clinician's complex clinical decision making, there is great potential to redefine it altogether.
The assumption has been that electrical medical records (EMR) are the cornerstone digital system for healthcare, and they have delivered several key benefits since implementation. Not only is it a medical data repository, the EMR has also supported the transaction and delivery of medical services, vastly improving the efficiency and reliability of order processing. However, what is not factored into the EMR is an explicit design to optimise and support the clinician's cognitive work, which is to accumulate and process knowledge against patient data to assess, diagnose, and formulate treatment plans.
The learnings from the COVID-19 pandemic should inspire us to step back and envision a more ideal digital system to support knowledge-driven care, and not be constrained by the current status quo. We should aspire to apply a digital system that will support our intellectual reasoning and complex clinical decision making, to help provide the best possible experience for patients.
Adopting suitable digital solutions to help negate clinician burnout
 There is also no hiding from the fact that one of the biggest and growing challenges the workforce has faced in recent years is the issue around fatigue and burnout, with large numbers of clinicians considering leaving the profession. A survey of UK doctors conducted by the British Medical Association found 21% are more likely to leave the NHS for another career, following exhaustion from the pandemic. The experience of many clinicians so far is that adopting an EMR has contributed to stress and burnout, so when we look to adopt new technologies and processes, we must always take an approach that prioritises the needs of clinicians and helps reduce this burden.
All future technology and changes will need to strive towards human-centred design, to not further the stress and burnout for clinicians. By doing so, we can minimise the day-to-day system pressures and help build an environment that better supports clinicians to work more effectively. This will, in turn, further improve clinical decision-making and ultimately aid in the delivery of the best possible care for patients.
Future clinicians will need the support of a clinical knowledge platform that integrates the ever-growing body of heuristic knowledge with clinical decision support capabilities, to assist in their delivery of patient assessment, diagnosis, and treatment. Having a system that brings together up-to-date medical knowledge and appropriate decision trees as part of routine practice would not only improve our care offering but lessen the stresses on the workforce and thus reduce burnout.
Delivering empathy outside traditional clinical settings
 A key challenge during the peak of the pandemic was moving away from in-person consultations in traditional settings, as wards were reserved for COVID patients. But as we start to revert to 'normality', a greater focus on remote care looks set to remain.
So we must ask ourselves, "Is virtual care realistic and effective beyond the pandemic?" Importantly, we must remember that empathy has a very real therapeutic value. It's a visceral and intangible experience that does not always require words, but something as simple as the presence of the clinician or even a reassuring hand on the shoulder. Outside of the pandemic, leaning into a patient as they tell you something personal helped establish the patient-clinician relationship, but we must think about how we can learn the skills to build this connection through virtual care.
As healthcare shifts to this more digital-prominent era, in line with the NHS' long-term plan, there will be new opportunities to improve a patient's access to the virtual care we will provide. However, it's imperative that clinicians do not lose sight of the fact that medicine is still a human process. We must apply innovations and digital health technologies in ways that best support us in delivering empathetic care, which is person-centric, high-quality, safe, and cost-effective.
When looking to future-proof the wellbeing of patients, we must draw attention to the need for upskilling clinicians to continue to provide empathy when connecting via virtual care. Traditional teaching, and the development of our interpersonal skills through practice, have both been built upon the model of being face-to-face with our patients. However, our experiences throughout the COVID-19 pandemic have shown that we are required to relearn our empathetic skills for use in the digital environment. Having the right clinical knowledge is of course necessary, but the ability to connect with our patients and influence their decision-making is equally important. Ultimately, this connection facilitates personalised medicine and the best possible care.
Making the necessary changes now to shape the next decade of care
 The pandemic placed a magnifying glass on the issues in the UK healthcare system and highlighted the need to better support the workforce, adopt appropriate digital solutions, and rethink our approach in empathetic care delivery. To achieve an optimal future state of healthcare delivery over the next decade, it will be necessary to advance and innovate aspects of our current interpersonal skills development, clinical processes, the tools and technology we use. Taking the required actions to address these core challenges over the next decade will enable and empower the workforce by reducing burnout and limiting the loss of clinicians we've seen in recent years.
Striving to make progress in these three areas will also create a resilient workforce that is supported by systems that facilitate both their cognitive work and clinical decision making. Leveraging digital technologies that provide clinicians with the latest healthcare data and best practice guidance, supports the delivery of accurate assessment, diagnosis and treatment. Such solutions will leave the clinician time to focus on providing personalised care when it is needed, which can be more effective and empathetic despite the changes and advances in technology, and ultimately deliver the best possible patient experience and outcomes.