0
18th March 2022 1:00 pm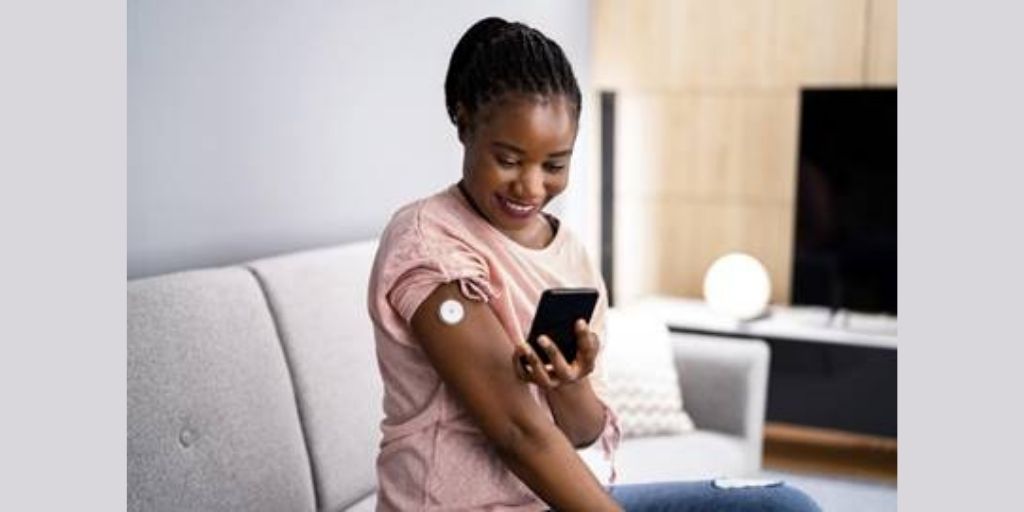 The diabetes management app, Quin, has launched a new feature that tracks the menstrual cycle of users to deliver diabetes education and support depending on where they are in the cycle.
With research showing that people with type 1 diabetes are likely to report menstrual disorders, this feature serves as the world's first product to deliver hyper-personalised support for people who menstruate.
The Quin app makes living with insulin-treated diabetes easier by providing education and support to help people manage their blood glucose levels. Research has found that diabetes has a multitude of effects on the menstrual cycle, and every individual is affected in very different ways. By implementing personalised features that provide support, in real time, on how their blood sugar and insulin usage changes across their menstrual cycle, users will better understand how their menstrual cycle affects them personally. Quin will be providing novel, innovative insight into this lesser understood and researched aspect of diabetes management.
People with diabetes make hundreds of health-related decisions every single day. The app's new feature aims to reduce the cognitive load associated with the increased number of diabetes decisions required, thereby reducing stress, building confidence, and improving insulin dose planning. It's easier to make the right decisions when empowered with the right information. The feature will be released in three phases, with the first launched last December. Each phase will provide users with increasingly more personalised tools to discover the effects of their menstrual cycle.
Speaking on the new feature, Cyndi Williams, CEO and founder at Quin, said: "There are other diabetes apps out there that allow you to record when you are menstruating, but there are a number of other factors that mean each individual's condition is affected differently. Quin is the first to provide personalised support and education on how and why your menstrual cycle might impact you.
"We now have the opportunity to generate research of our own and be able to give back to the diabetes community as a whole. For example, the data and patterns that the new feature will identify could help better manage conditions such as polycystic ovary syndrome (PCOS). This is another step towards making Quin a holistic tool that supports users on more than just food and insulin."
The app is available to download through the App Store. Users simply need to link Quin to a compatible app that tracks their menstrual cycle, such as Apple Health, Flo, Clue, or Eve, to quickly gain access to the feature.