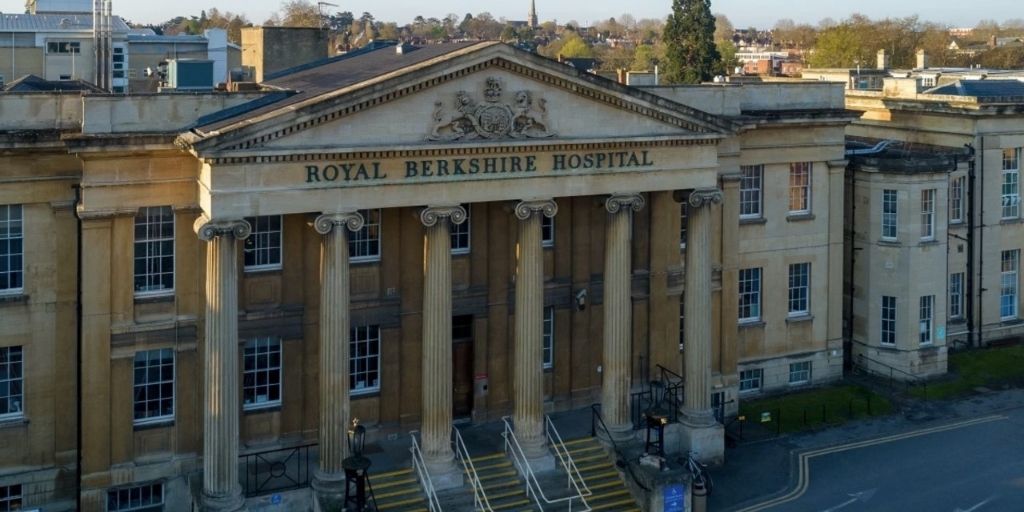 As an exemplar for developing the 'Digital Hospital' and active clinical research organisation, the Royal Berkshire NHS Foundation Trust  (RBFT) has given the greenlight to IgniteData's data automation platform, Archer, for use in clinical trials. This is the first time the Trust has introduced SMART on FHIR technology, specifically backing Archer because it will reduce the need for staff to key in patient research data manually, thereby eliminating errors, saving time and money and increasing capacity for more patient recruitment.
Building on its reputation for digital transformation, RBFT will use the SMART on FHIR application to automatically transfer patient data – such as vital signs, laboratory, medication and past medical history – between the hospital's Electronic Health Record (EHR) and the Electronic Data Capture (EDC) systems used to run clinical studies.
Archer is a SMART app so it can be easily installed as an add-on to the EHR. It transfers data in a seamless and secure way: as well as speeding up the data capture process, Archer reduces the time hospitals have to spend double-checking the data (SDV) they capture by at least 20%.
Professor Atul Kapila, Director of Research & Development, RBFT commented, "It has been a pleasure to collaborate with the IgniteData team over the last few years, and I am extremely impressed by the potential capabilities that Archer's EHR to EDC platform will bring to our clinical research teams.
"Royal Berkshire NHS Foundation Trust has gained a reputation as an early adopter of innovative digital technology in patient care through our Digital Hospital Programme. With the introduction of Archer, we are once again embracing digital innovation, positioning ourselves at the leading edge of clinical studies in the UK."
Dan Hydes, CEO of IgniteData said, "We are delighted to announce that Royal Berkshire NHS Foundation Trust is going live with IgniteData's Archer data automation technology. RBFT has been a firm supporter of Archer on its journey to becoming the successful industry-backed platform it is today: this truly marks a landmark step in our mission to play our part in enabling vital research trials to get underway as quickly and efficiently as possible using data automation."