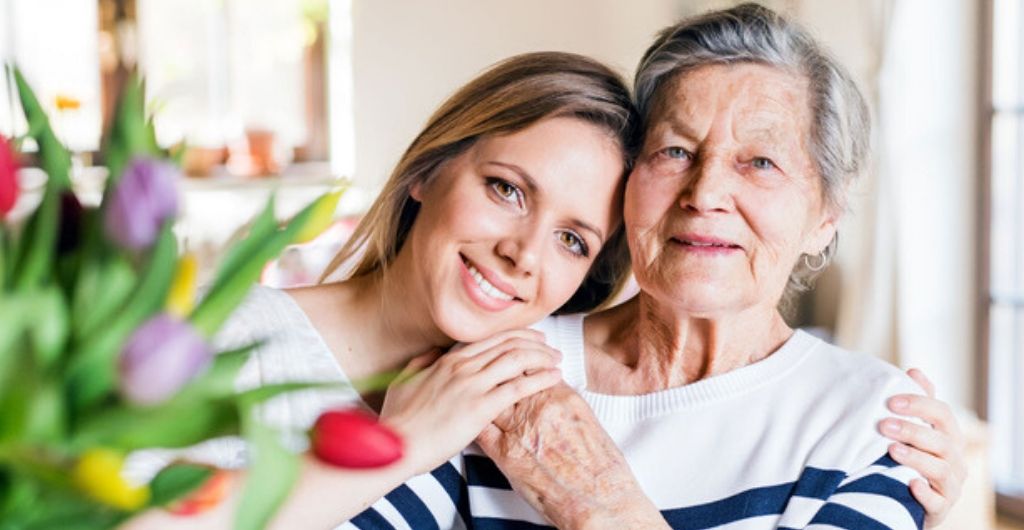 By Helen Dempster, Founder, Karantis360
As the nation continues to be in lockdown to try and stop the spread of Coronavirus, attention is turning more and more to the safety and wellbeing of the elderly, vulnerable people and those considered high risk. Thoughts are also with the NHS and carers who are battling extreme pressures and overstretched resources in the bid to continue to deliver much needed and valued care. The desire to keep the elderly and vulnerable safe in their own homes and to avoid emergency hospital admissions that are non-virus related, has never been greater.
This is why I believe there must be a drive to do more to help those who have been identified as vulnerable and who have been advised to stay in their own homes, with limited, if no physical contact. For the individuals, and their families, the past few weeks and coming months hold substantial worry, however, if technology can be used to safely and remotely monitor people in their own home, the strain on hospital visits and bed management can be significantly reduced, by enabling early release from hospital for those where monitoring is deployed. Knowing they are still being looked after and can live independently, without visitors, will be of immense comfort.
Proven technology, such as IoT systems, are providing a non-intrusive safeguarding solution, which enables the VIP to remain in their own home and ultimately allows the VIP to receive the care that they need and deserve. Deploying sensors throughout the home that monitor the habitual routine of the VIP, provides real-time information updates that may be of either reassurance or concern to families and carers, enabling them to react accordingly and implement the correct safeguarding procedures immediately.
This technology allows elderly and vulnerable people, all of whom will currently be under government-initiated lockdown, to be monitored remotely by their family or care services.  Since there is already a shortage of carers (who aren't currently programmatically being tested for the virus) and as carers fall ill, the technology helps to keep the virus away from those at risk. It also enables carers' time to be utilised where most urgently needed.
This is undoubtedly an incredibly challenging time for the NHS and we are acutely aware that the wish to keep the elderly and vulnerable people safe in their homes is being hugely impacted because of the current pandemic. There are measures that can be taken, today, to safeguard people both now and in the future and whilst the scale of the situation we face is unprecedented, working together with technology, we can support the elderly, NHS and carers through these uncertain times.