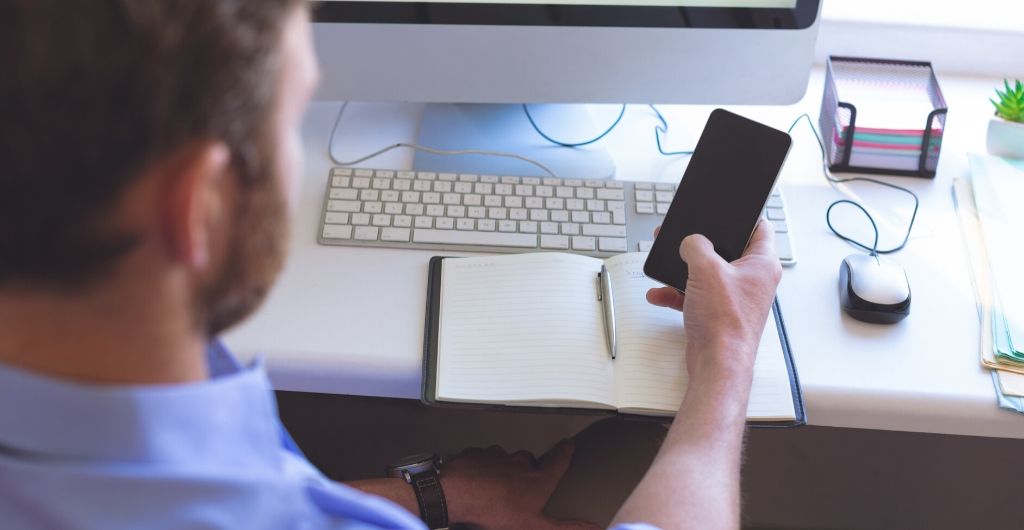 The Sexual Health Team at North Cumbria Integrated Care NHS Foundation Trust (NCIC) have been working in collaboration with Cumbria's Public Health Team and Local Authorities to support the county's COVID-19 contact tracing initiative. They are also the first sexual health team in England to provide this service.
The aim of the contact tracing system is to interrupt the chains of COVID-19 transmissions and reduce the number of cases of COVID-19 in Cumbria.  The Team contact people with a positive COVID-19 result (index case) and collect details for any persons who have come into close contact with the index case (contacts).  The contacts are then contacted and advised to isolate.  If they are symptomatic they are advised to test and this is facilitated by the Sexual Health Team.
The Trust's Sexual Health Team routinely perform contact tracing in relation to sexually transmitted infections (STI), and have employed their expertise for this piece of work.
Dr Susanna Currie, Clinical Director for Cumbria Sexual Health Services at NCIC has been leading the Sexual Health Contact Tracing Team in Cumbria, she said:
"This has been an exciting opportunity for our service to utilise our expertise and assist the local effort to reduce the effect of COVID-19 in our region."
"We have fantastic communication skills well suited to conducting sensitive and detailed summaries to ascertain the adequate details for all those in close contact with someone who has tested positive for COVID-19.  We are then able to advise close contacts what they need to do next and provide reassurance."
The Sexual Health Team started contact tracing on Monday 18th May and are now part of a much larger team of contact tracers in the region. Since the start date the Sexual Health Contact Tracing Team have contacted over 60 index cases and 110 contacts.
Dr Currie, adds: "It has been great to support the contact tracing in Cumbria, our team our delighted to be able to help reduce the impact of COVID-19 in Cumbria."
Dr John McSorley, President of the British Association of Sexual Health & HIV (BASHH) and Ceri Evans, President of the UK Sexual Health Advisers Association (SSHA) commented on this project:
"This work is an excellent example of local services coming together, working collaboratively, and maximising everyone's skills knowledge and abilities to deliver the best possible outcomes for the population."
"This is what great leadership looks like. Sexual Health Services across the country are looking on and are very impressed by what they see. Cumbria is being well looked after."