0
29th August 2023 4:50 pm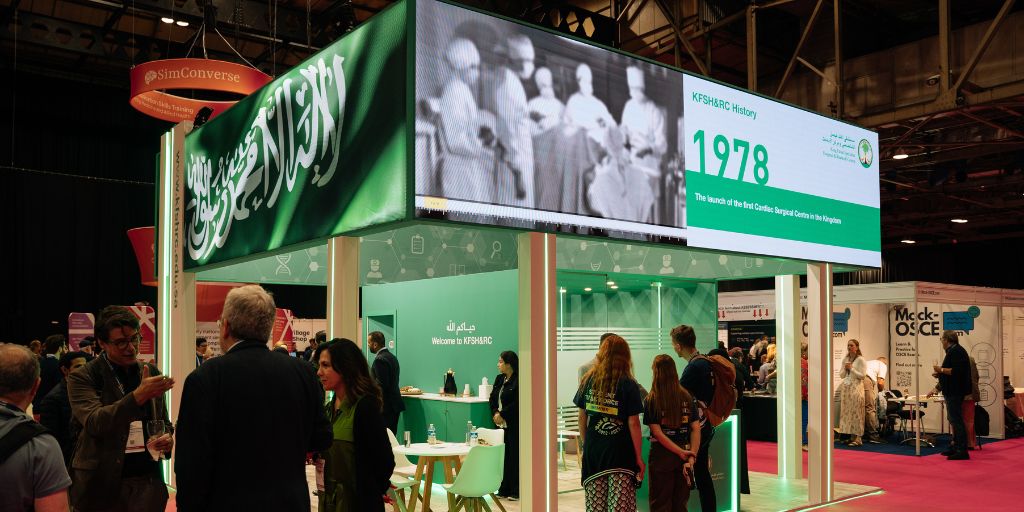 Medical education has undergone a paradigm shift with the advent of simulation learning, opening doors to unprecedented possibilities in training tomorrow's healthcare professionals. At the heart of this transformation lies the significance of state-of-the-art simulation programs, a concept that has proven to be a game-changer in preparing medical residents to tackle real-life challenges with confidence and competence.
The COVID-19 pandemic illuminated the vulnerabilities of medical education across national and international medical centers. Trainees grappled with a lack of clinical exposure and engagement, resulting in a dent in their confidence, preparedness, and clinical leadership skills. Concurrently, quality engagement hurdles and compromised patient safety experiences further compounded the challenges faced by these aspiring clinicians. Research endeavors were stifled due to curfews, hindering trainees' involvement in clinical studies and ultimately culminating in burnout.
In response to these pressing concerns, the Academic and Training Affairs (ATA) department at the King Faisal Specialist Hospital & Research Centre (KFSH&RC) took proactive measures to reshape the trajectory of medical education. Tailoring educational programs to the unique needs of healthcare professionals at various career stages, the ATA department prioritized academic excellence, innovation, research engagement, and overall well-being. Monthly quality meetings were established to foster strategic learning, while a physician handover system integrated with a Core Mobile Application improved patient care handovers.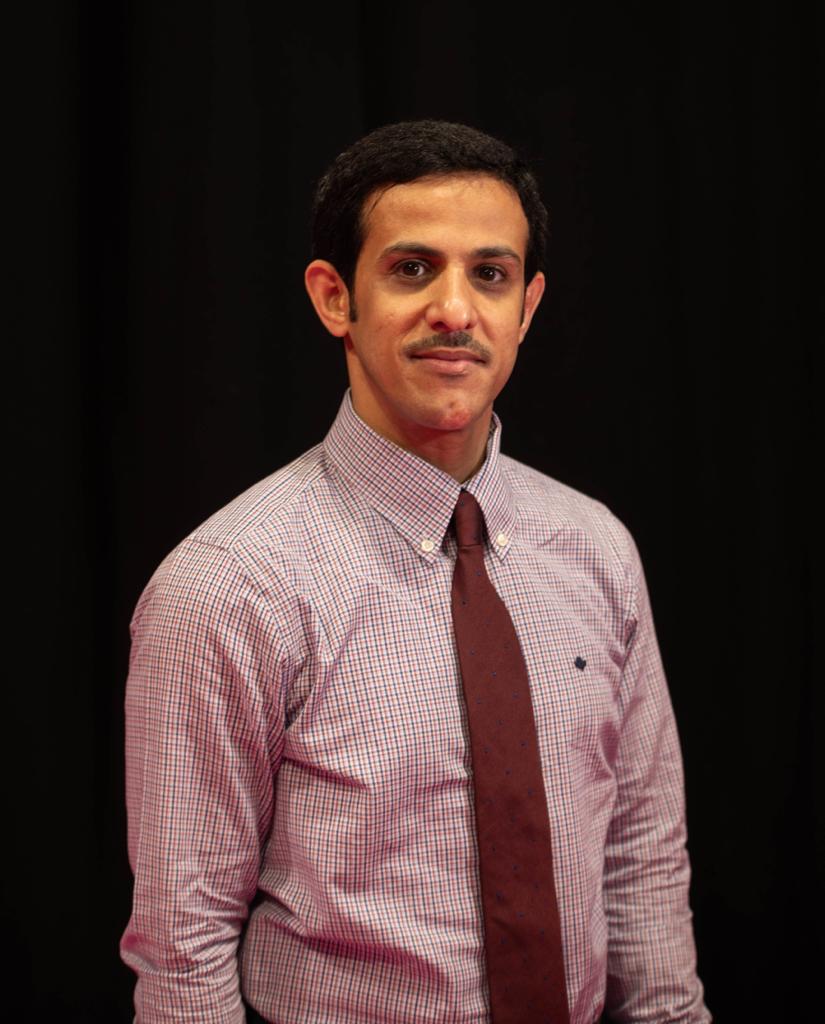 Dr. Hosam Althagafi, Deputy Director of Academic and Training Affairs at KFSH&RC, Jeddah
Pioneering Education: Merging Technology and Knowledge
Elevating education, the department utilized the Motamarat Mobile Application to deliver continuous medical education activities, including webinars, seminars, and online courses, ensuring healthcare professionals stay abreast of the latest advancements in their fields. Collaboration with leading academic institutions and universities led to the creation of distinctive residency and fellowship programs, offering advanced training and specialization under seasoned mentors. Leadership courses, career counseling, hybrid training, and online educational courses further attracted top-tier healthcare professionals to KFSH&RC.
Bridging Realities
The ATA department seamlessly blended technology with education by incorporating augmented reality and 3D printing within the simulation center. This innovative approach enabled trainees to repetitively practice procedural skills, nurturing hands-on expertise in a scalable manner. The integration of simulation into training programs became a cornerstone of the yearly boot camp, enriching the educational experience.
Emphasizing Research and Holistic Well-being
Emphasizing research, the department introduced the unique research diploma program, leading to the publication of over 50 clinical research papers. The emphasis on research was bolstered by an annual research day, accompanied by special financial awards for outstanding contributions. The well-being of healthcare professionals was not overlooked, as the ATA Voice platform facilitated direct communication, a 24-hour Wellness clinic and hotline provided support, and activities like football tournaments and lounge renovations created an inclusive and nurturing environment.
Charting New Horizons
As a testament to its dedication, KFSH&RC's ATA department actively participated in the recent Association for Medical Education in Europe (AMEE) Conference in Glasgow. This involvement underscores the commitment to knowledge exchange and collaborative learning, further cementing the institution's role as a driver of transformative medical education.
The Path Forward: Shaping Healthcare's Evolution
The dedication of KFSH&RC's ATA department to all-encompassing education and training holds a central position in influencing the direction of healthcare provision, research, and educational practices. In a period marked by ongoing progress, this unwavering commitment to excellence through innovative approaches and perpetual learning guarantees that healthcare practitioners are optimally equipped to confront the continuously changing demands of patient care. With the advancement of medical education, simulation training emerges as a beacon of potential, casting light on the route to a future where outstanding clinical skills, empathy, and proficiency harmonize seamlessly.