0
22nd September 2023 8:00 am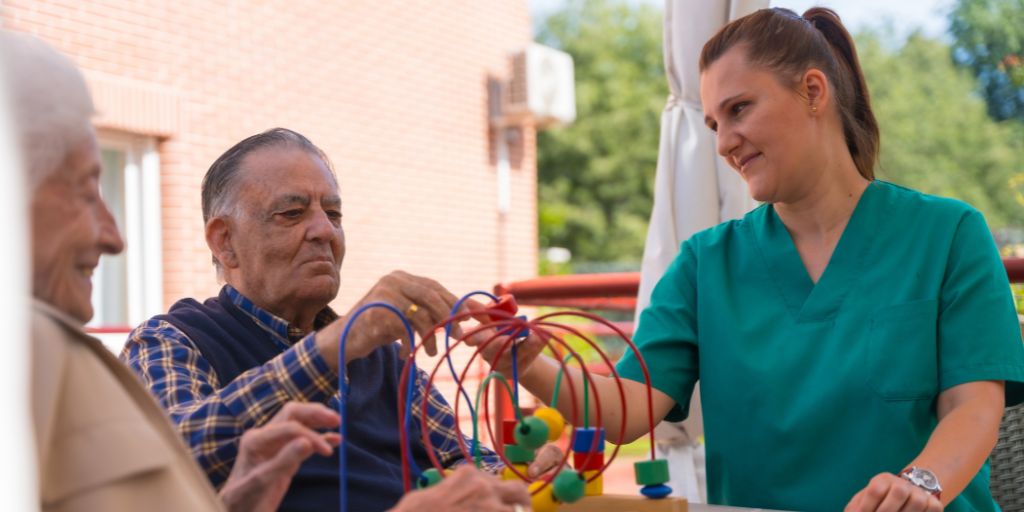 Residents across Bedfordshire, Luton and Milton Keynes are receiving better, safer and quicker care thanks to the confidential, electronic record sharing system called Share for Care.
Share for Care enables health and care professionals to view important and up-to-date information about residents through one secure digital record. The easy-to-use system grants the relevant staff access to vital information, such as allergies, test results and medications, alongside any support they've received from social care or mental health services. This gives health and care staff a more rounded picture of an individual's care.
Dr Joya Bhattacharyya, a Consultant Gastroenterologist and the Chief Clinical Information Officer for Bedfordshire Hospitals NHS Foundation Trust, has praised Share for Care – stating it allows health care professionals, like herself, make safer decisions regarding patient care.
"One of the goals of healthcare is to ensure that we make the right decision for the right patient, and to do that we need to have all the right information," she said. "We are working to ensure all the right information is available, to ensure all relevant information in a resident's healthcare record is available at the point of care – allowing us to make better informed clinical decisions."
Dr Bhattacharyya also praised Share for Care for avoiding unnecessary delays in resident care. Previously, staff were only able to access information which was held within their own organisation. This meant that health and care professionals were required to request any information they needed from other healthcare providers, resulting in delays. Share for Care now means that this information is available instantly at staff's fingertips, proving extremely beneficial in time-sensitive circumstances, such as emergency care.
"Share for Care is particularly useful in instances where residents are too unwell to communicate any allergies they may have," she said. "We can now look this up in residents' records – helping prevent any serious complication from a drug or antibiotic they may be allergic to."
All information on Share for Care will be kept confidential and secure. It will only be seen by health and care professionals when they need it to provide direct care. Highly sensitive and special categories of personal data such as attendance at sexual health clinics, fertility treatment records, and records relating to gender reassignment will not be included.
You have the right to object to your records being viewed through Share for Care, but this means the people caring for you would not be able to view your records quickly in an emergency. To discuss any concerns you have, please contact the health or care team that provides your care.
For more information about Share for Care, visit https://blmkhealthandcarepartnership.org/shared-health-and-care-record