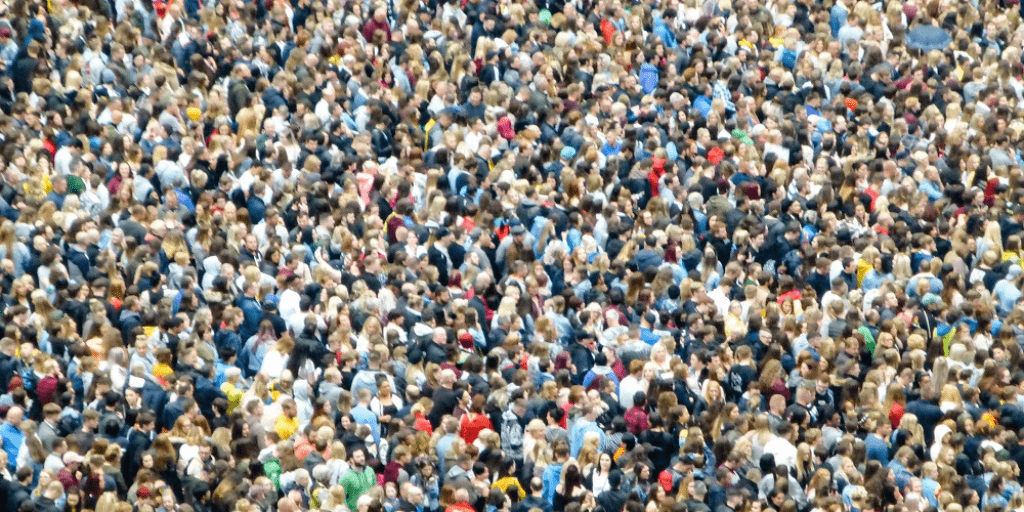 Residents across Bedfordshire Luton and Milton Keynes (BLMK) will receive even better, safer and quicker care from local health and care organisations thanks to the rollout of Share for Care – a new shared health and care record system.
Share for Care is a new online system that brings together information from the different organisations involved in your health and care into one secure, digital record which health and care professionals can view to help them provide you with direct care. The information available to view includes your contact details, medical history, test results, medications, allergies and any support you've had from social care or mental health services.
Mark Thomas, Chief Information Officer for the BLMK Integrated Care System (ICS) said: "Until recently, if you received care from your GP or local hospital then this information would just be held on that organisation's record system and could not be easily accessed by health and care staff in other organisations.
"Having listened to our residents, we understand that this causes frustration as they often have to repeat information when receiving their care from professionals in different organisations. Share for Care will prevent the need to do this as it enables doctors, nurses and other health and care professionals to quickly access vital health and care information that is held across multiple IT systems, so that all the relevant information is known at the point of care."
Dr Paul Singer, local GP and clinical lead for the programme added: "By sharing records across organisations, medical professionals will be able to see information about your pre-existing conditions, medications and allergies, allowing them to act quickly to offer you the best possible care."
Share for Care will allow information held on individual record keeping systems to be shared between GP practices and hospital emergency departments first and then be rolled out to other health and care services who look after you, such as social care professionals and paramedics in the case of an emergency.
The BLMK Integrated Care System (ICS), the local health and care partnership for the region, is launching a campaign about Share for Care, what it means and the benefits to both residents and health and care professionals. The campaign includes posters in GP surgeries and pharmacies, leaflets, social media and a website: www.blmkhealthandcarepartnership.org/sharedrecord