0
13th April 2021 8:00 am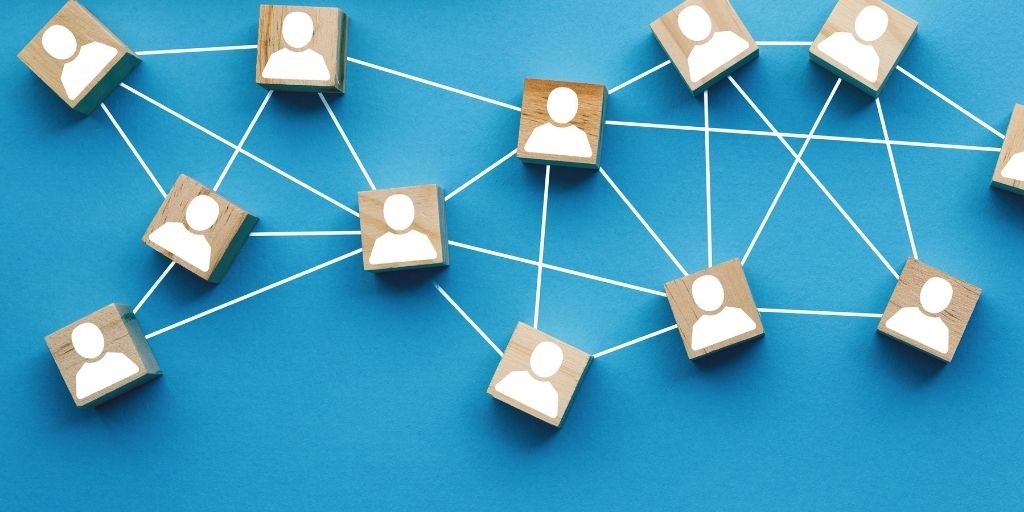 In April 2019, the Great North Care Record (GNCR) and Cerner set off on a journey to implement a shared care record across the North East and North Cumbria, supported by Cerner's Health Information Exchange (HIE), to securely connect patient information across the region.
Since its initial go-live in March 2020, the GNCR initiative has hit a number of subsequent milestones. To date, nearly 8,000 care professionals – spanning adult social care, primary care, out of hours, ambulance, mental health, community and acute care settings – are regularly accessing an increasingly comprehensive and holistic aggregation of records in HIE.
Better experiences for all
In October last year, the project made another important advancement: a HIE first-of-type connection with the North East Ambulance Service NHS Foundation Trust was successfully established – a significant achievement given its impact on decision making for both ambulance crew and hospital staff.
A blog published on the GNCR website describes some of the "invaluable" benefits experienced by HIE users:
"One of the best things about accessing the HIE has been able to see crew reports from the ambulance trust. Particularly for the patients I treat, some of whom have cognitive challenges – being able to see what the crews have recorded has been invaluable. This is especially the case if we don't have relatives or carers to speak to when the patient is admitted.
"We can also see information from our neighbouring trusts which again is very useful, particularly from Newcastle Hospitals as we often have patients who have been referred over there. It means I can see what's happened to them and helps us to offer more joined up care between the two trusts."
Dr Claire McDonald
Consultant geriatrician and CCIO
Gateshead Health NHS Foundation Trust
Adoption figures are worth a thousand words
With 15,000 monthly HIE accesses by the Ambulance Service, decision making by both frontline and operations centre staff in the region is more informed than ever before.
So far, the GNCR programme has had fantastic uptake across their user base, and while figures and individuals' feedback show that there is valuable use in acute hospital and mental health settings, we are avid believers that better is never done – the GNCR team and Cerner remain focussed on identifying opportunities to drive uptake in primary and community care sites to harness the benefits of HIE at an increased scale.
By the end of 2020 there was a total of 220,000+ monthly accesses of HIE across all organisations – that's over 7,000 times each day that an individual's information was brought together and viewed in one place, resulting in an improved experience for both professional and patient.
Today, the team continues to plan and work towards expanding GNCR's connectivity to remaining partners in the region.
Exceptional public engagement
The GNCR programme is well-known by both its professionals and the public as a collaboration to serve the 3.6 million residents of the North East and North Cumbria. Their ongoing communication efforts and engagement tactics to keep health care professionals and the communities they serve informed of the progress of the initiative has proven to be vital in the acceptance of this programme and the recognition of the benefits it brings for everyone in the region