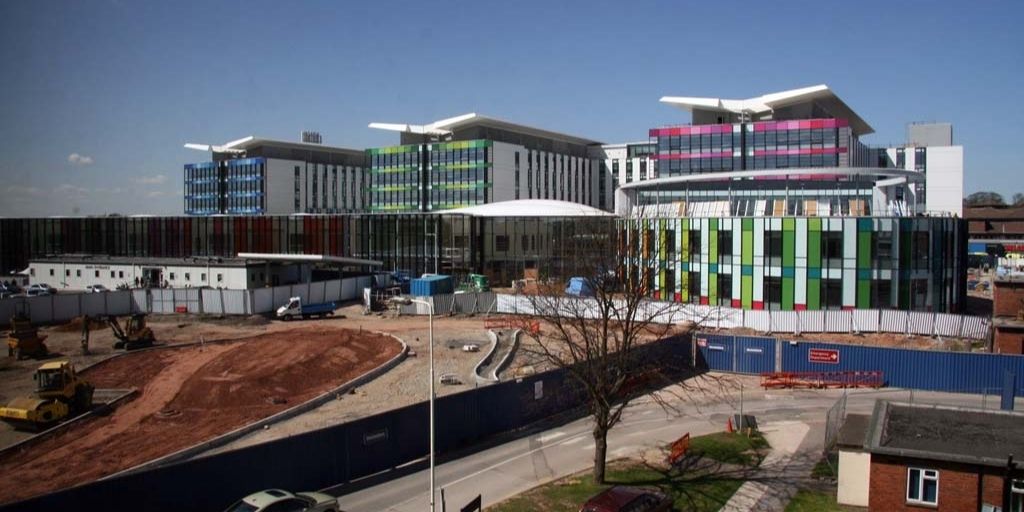 Sherwood Forest Hospitals is launching new research to reduce surgical recovery times using Sapien Health's complete digital clinic.
Together they will be working to better prepare patients for hip and knee surgery, as well as improve long-term health outcomes by supporting them to make better lifestyle choices before and after their operations.
The research follows a successful service evaluation reviewing the impact of remote health coaching to help Sherwood Forest patients prepare for surgery, using Sapien Health's mobile application. The evaluation was well received by patients and was shown to be highly clinically effective. Approval has now been granted for it to be expanded into the first randomised clinical trial to be led and sponsored by Sherwood Forest Hospitals.
Sapien Health is a digital clinic that helps people prepare for and recover from surgery at home. Their clinically-led approach combines evidence-based, personalised education programmes with remote health coaching.
As part of the one-year study, 100 patients will be asked to use a mobile application developed by Sapien Health, where they will be offered one-to-one expert support and personalised health management strategies to support them through hip and knee surgery.
The study aims to improve surgical preparedness and surgical outcomes by helping patients to improve their health, for example, by reducing smoking and alcohol intake, increasing physical activity levels, and improving diet, sleep (duration and quality) and mental wellbeing.
Sherwood Forest Hospitals Consultant Anaesthetist, Dr Rebecca Barker, who is the Trust's lead for the study, said: "Importantly, this work could help reduce the surgery backlog built up as a result of Covid-19 pandemic more quickly.
Patients on our lists will be asked to work on a tailored programme based on their needs and abilities with the aim of getting them as fit as possible by the time they come into hospital for their operation.
If they have kept to the programme and are more engaged with their own treatment, they can expect to recover more quickly and get back home to their loved ones sooner, meaning we can move on to treat others."
Robbie Huddleston, CMO and co-founder of Sapien Health said: "We're delighted with this opportunity to build on our work to date and strengthen our collaborative efforts with Sherwood Forest Hospitals.
Waiting lists are currently at record levels in the UK, and if we want to make a dent in them anytime soon then we need to start believing in the resourcefulness of patients.
Our solution isn't about telling people what to do. It's about working with people to help them find a strategy that works for them. We don't even like to use the phrase waiting lists — we've replaced it with preparation lists. This clinical trial is the next step in making preparation lists a reality for all."
One patient, who has already benefited as part of the service evaluation study is Allan Fullen, who was waiting for a knee replacement operation.
He said: "I lost 30lbs since following the programme but the biggest benefit for me was the change in my mental attitude towards the surgery.
My coach was great. I had a half-hour chat every week and it was like having a friend I could talk to. He was able to help me with that mental approach. He gave me coping strategies. We were able to talk things through. It's an individual service. The concept is great."