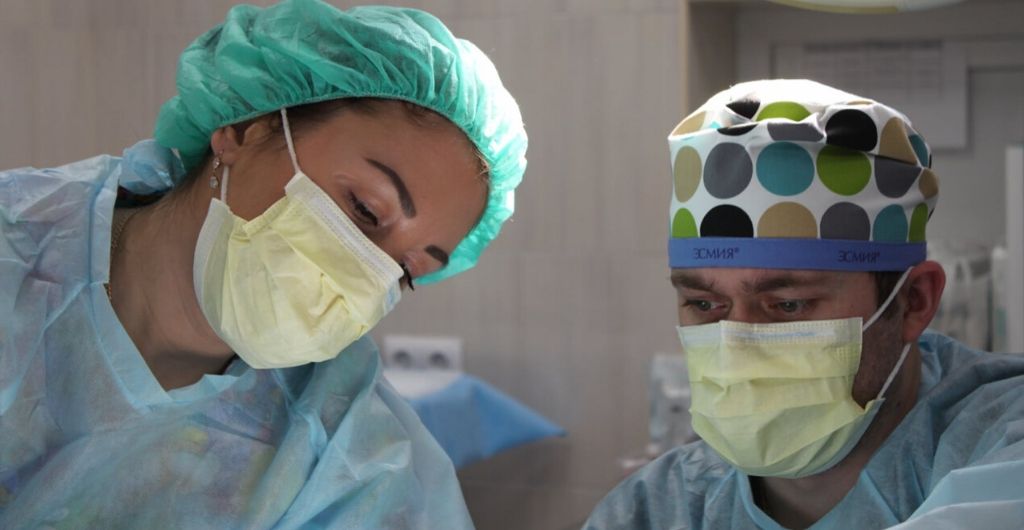 Single Use Surgical will donate 5p from the sale of every disposable surgical instrument sold in the UK to Cavell Nurses' Trust to help support the nursing family in their time of need.
Cavell Nurses' Trust is the national charity which provides support to UK nurses, midwives and healthcare assistants when they are facing personal or financial hardship.
This may be as a result of illness, disability, domestic abuse and more recently the impact of COVID-19. Since the beginning of the Coronavirus outbreak, the charity has provided record levels of support to nursing professionals.
The partnership with Cavell Nurses' Trust comes in recognition of International Nurses' Day 2020, celebrated globally each year to commemorate the birth of Florence Nightingale, the founder of modern nursing. It also reinforces the company's support for the NHS during these challenging times.
Cavell Nurses' Trust was founded in 1917 in memory of British nurse Edith Cavell, who is celebrated for her work in World War I. Edith is believed to have saved the lives of over 200 soldiers thanks to her bravery.
Today, the charity transforms lives by supporting frontline workers when they need it most – from simple, essential support like money to repair a broken cooker or boiler, to vital life-changing aid like helping a family flee their home from domestic abuse.