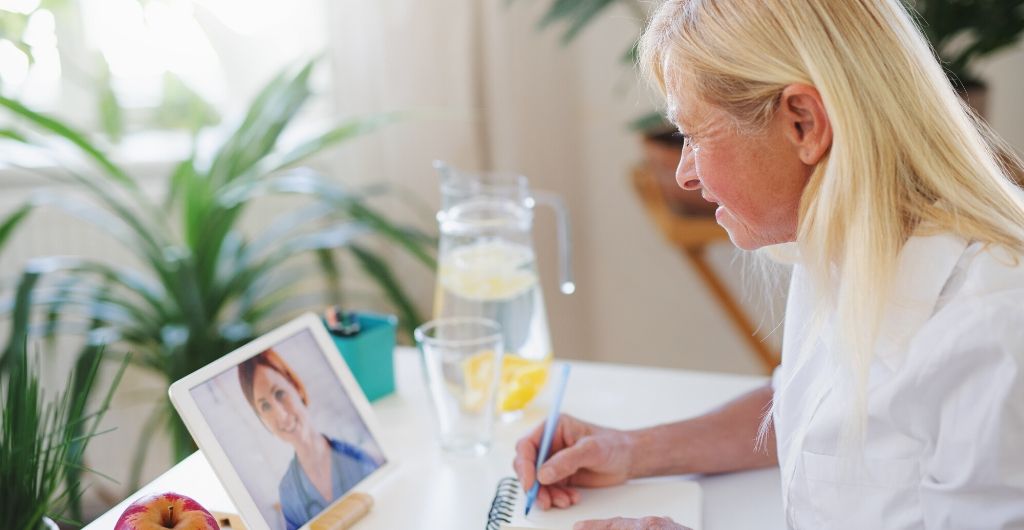 Merepark Medical Centre and Ashfields Primary Care Centre roll out Refero's primary care messaging solution, so patients can contact the practices without emailing or calling
Practices identified a need to ease the volume of work at the front desk
Secure webchat allows 65,000 patients to contact the practice safely and securely
Ashfields has seen a spike in patient enquiries since COVID-19 outbreak
The SMASH Care Community has gone live with Refero's primary care messaging platform; a webchat which can be used between patients, clinicians and practices.
Refero provides a platform of engagement across public sector services, including online webchat, video and voice technology. The messaging platform is an NHS approved, safer alternative to consumer technology like WhatsApp.
Care Communities is a concept of multiple agencies coming together to work towards improving the health and social care service provision for the local population. The SMASH Care Community covers Sandbach, Middlewich, Alsager, Scholars Green and Haslington which together has a patient population of 65,000 covered by seven GP practices.
In June 2019, the need was identified to ease the volume of work at the front desks at Merepark Medical Centre and Ashfields Primary Care Centre. Both practices decided that they needed to find an alternative way for patients to communicate with them, and a more efficient way of booking and managing appointments was also required.
Refero's Primary Care solutions supports the NHS long-term plan to bring patients and professionals together to coordinate better care. Its technology creates channels of communication between doctors and patients that we are all familiar with, like video calling and instant messaging, and makes them NHS applicable, safe and easy to use.
The webchat box, visible on both practices' websites, went live in January this year, and allows patients to contact the practice without emailing or calling.
Dr Neil Paul, Clinical Director of SMASH, and a GP at Ashfields Primary Care Centre, said: "Many of us would've experienced a time when we've called our GP surgery for an appointment, usually first thing in the morning, and the line is often engaged. It is time consuming and stressful for both the patient and the practice staff, and can be a very inefficient way of working. I now have the ability to send a message to a patient from my desktop – it's quick, clean and efficient."
Using the webchat, patients can make a number of enquiries, from booking appointments to checking symptoms. The system can also be used to book and change appointments, and collect test results.
When either the patient or person in the practice ends the chat, a transcript is created and sent in an email to everyone involved, from patient and receptionist, to GP and pharmacist.
Dr Paul added: "Most recently, we've seen a huge spike in enquiries relating to the COVID-19 outbreak. The good news is that we can boilerplate replies, and the system allows us to hand-off messages to other members of the team, so medicine queries can go to the pharmacy team, and our Advanced Nurse Practitioners also have access to it."
Dan Worman, CEO of Refero, said: "The SMASH leadership team are an incredibly forward thinking group, and it's been a pleasure working in partnership with them to develop our messaging platform. SMASH is setting the standard for using technology to improve patient communications, and we hope more GP practices will follow its lead."