0
19th April 2021 12:00 pm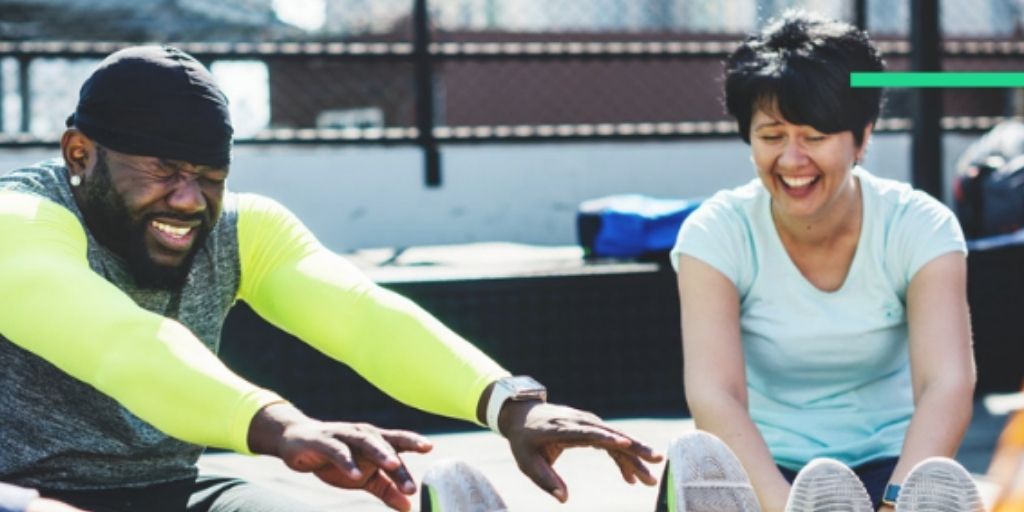 On International Social Prescribing Day we are proud to launch this new resource, commissioned by the Mayor of London Sadiq Khan to promote the vital work of charities and community groups in delivering non-clinical health and wellbeing support to Londoners.
At a time when NHS resources are stretched like never before, voluntary, community and social enterprises (VCSE) organisations continue to be an invaluable referral resource for social prescribing link workers, GPs, nurses and other primary care professionals.
Social prescribing1 is a way for local agencies to refer people to a link worker. Link workers give people time, focusing on 'what matters to me' and taking a holistic approach to people's health and wellbeing. They connect people to community groups and statutory services for practical and emotional support.
The website – https://socialprescribinglondon.uk/ – has been commissioned by the Mayor of London to support social prescribing across the capital.
Dr Tom Coffey, Mayoral Health Advisor, said;
"The pandemic has exacerbated and laid bare the inequalities facing many vulnerable and deprived Londoners. Social prescribing can make a significant difference to help improve mental health and wellbeing, connecting people with support and advice, as well as opportunities to get involved in their local environment, be physically active, or participate in the arts and culture that London offers. This new site will enable the voluntary and community sector to deliver services to those most in need."
Simply Connect2 were commissioned to develop this resource, which is primarily aimed at VCSEs, and provides information and resources to organisations to help them expand and play their vital role as part of the London social prescribing system.
It also provides advice for volunteers wanting to get involved in supporting their community and wanting to get involved in social prescribing2. Healthcare professionals and members of the general public can also use its search facility to find local support services in their borough.
In the Public Health England COVID-19: mental health and wellbeing surveillance report3, there is clear evidence that self-reported mental health and wellbeing worsened during the first national lockdown of the COVID-19 pandemic.
Dr Mohan Sekeram, GP and Clinical Lead for Social Prescribing for Merton and Wandsworth CCGs, said;
"As we are feeling the strain of another lockdown, the pandemic has shown the value of social prescribing in helping people to stay connected, feel supported and to maintain their wellbeing.
This site is a great resource which promotes the benefits social prescribing can bring."
The site is designed and delivered and managed by Simply Connect, specialists in supporting the voluntary and community sector to deliver social prescribing.
Sirinda Bhandal4, Founder and Managing Director of Simply Connect, said;
"As the national lockdown has demonstrated, social prescribing has never been more needed to support people in their homes. The voluntary and community sector have really stepped up during the pandemic, providing both practical and emotional support directly to those most in need.
It's really important that this portal champions the great work of the VCSE sector, and their role as an equal partner in social prescribing. We really hope the case studies help to bring this to life.
Going forwards we hope to build on this amazing resource to help achieve the Mayor of London's commitment to social prescribing and to support the voluntary and community sector."
The site provides information and advice on social prescribing, particularly for VCSE organisations who are delivering activities which social prescribers can refer to. It also has information for volunteers who would like to get involved, link workers who provide that crucial link between community activities and the patient, and for service commissioners.