0
12th October 2023 2:05 pm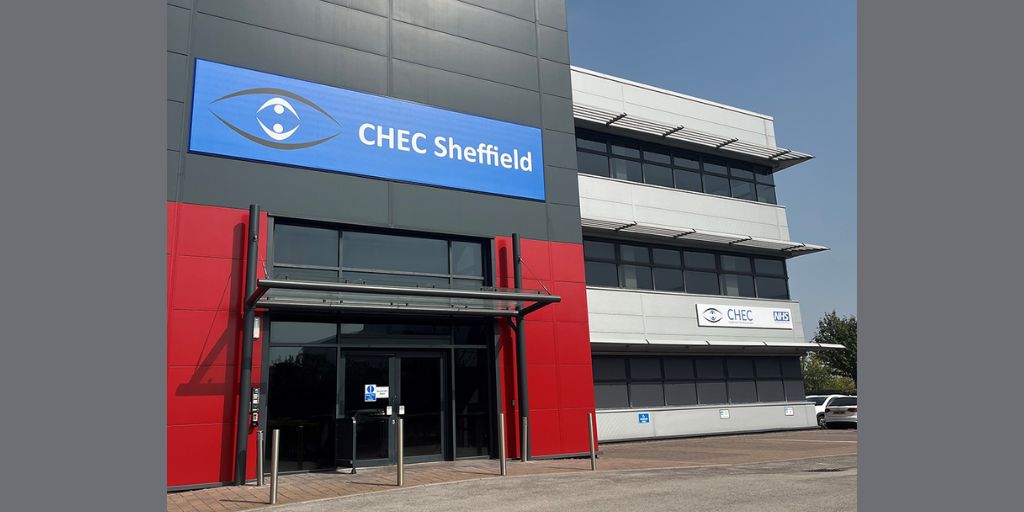 CHEC, one of the UK's first community-based providers of gastroenterology and endoscopy services, has announced its Sheffield hospital is open after being acknowledged as an accredited provider of gastroenterology services by South Yorkshire Integrated Care Board (ICB).
Access to CHEC's state-of-the-art facilities allows GPs an additional referral pathway that will help maintain short waiting times and promptly diagnose patients who need access to gastrointestinal treatment. To assist with this, CHEC commits to assessing and treating patients within four weeks of initial referral and ensures that full patient reports are returned to GPs within two days of any given procedure or treatment.
Working in partnership with the NHS, the addition of CHEC as an accredited provider increases patient choice for people living in Sheffield and the surrounding areas. Already offering end to end ophthalmic services from its Sheffield hospital, the addition of gastroenterology and endoscopy strengthens CHEC's position as a trusted provider of community healthcare.
Commenting on the provider's recent accreditation, Jose Bailey, Commercial Director, CHEC, said: "It's increasingly common practice for ophthalmology services to be delivered in the community, but gastroenterology and endoscopy is a much newer pathway. We've spearheaded the development of these much-needed services in the community and are continuing to expand our gastroenterology provision where it is needed most.
"Patient choice, exceptional care and equity of access are central to CHEC's operations and ethos, which is why we're proud to collaborate with NHS partners nationwide, helping to keep waiting times to a minimum while delivering the very best quality of care."
To learn more about the community-based gastroenterology and endoscopy services CHEC provides in partnership with the NHS, please visit www.chec.uk