0
2nd October 2023 10:00 am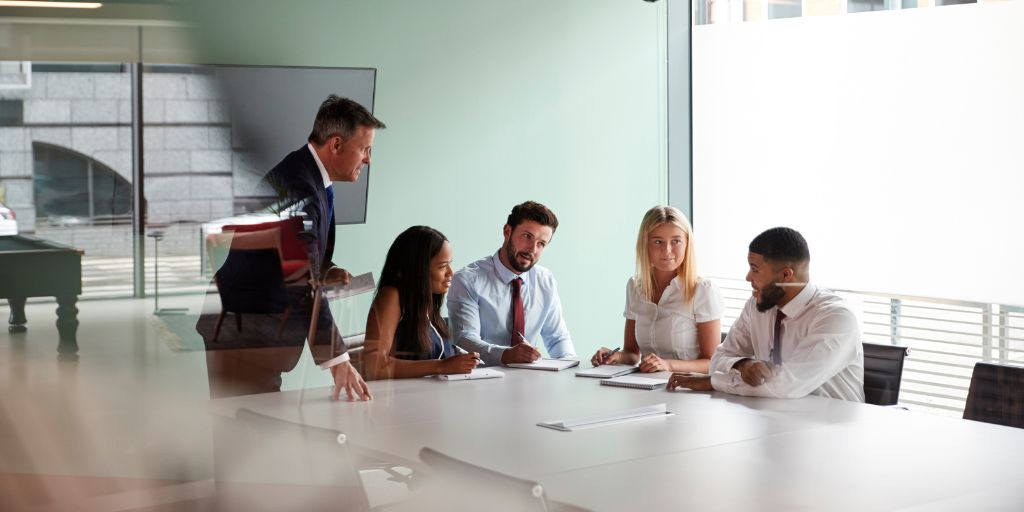 The Robert Jones and Agnes Hunt Orthopaedic Hospital is opening its doors on Sunday 8 October (10am to 1pm) for its fourth and final recruitment event of the year. 
Attendees at the Recruitment Day will be greeted at the Main Entrance before making their way to the hospital's new £6 million Headley Court Veterans' Orthopaedic Centre, where they will be able to talk to staff and tour areas of the site.
Having held highly successful events in January, April and July, this latest day will again offer an opportunity to meet our Theatre, Therapy and Spinal Injuries teams and learn more about specialist roles which simply aren't available in most other NHS hospitals.  
Potential candidates can find out more about working at RJAH, as well as links to how you can apply for some of the roles right now, by visiting www.rjah.nhs.uk/work-with-us.  
Stacey Keegan, Chief Executive at RJAH, said: "This is a fantastic place to work, and I am extremely proud of the incredible feedback we get from our patients, who tell us regularly about the huge impact we make on their quality of life.  
"This recruitment day is our last of the year, and I hope we will again be able to add to our talented and compassionate workforce. RJAH is a growing hospital and we want to bring in the best people to help us on our journey."
Many of the available roles being showcased at the autumnal recruitment event are within the Midland Centre for Spinal Injuries, which is one of just 11 specialist spinal injury sites in the country. The team are looking for Registered Nurses keen to work in the unique and rewarding environment they can offer. There is also the opportunity for a Band 6 Occupational Therapist to work on MCSI. 
  Elsewhere, there are vacancies for registered practitioners within the Theatres team, with the opportunity to work in one of the country's most highly regarded orthopaedic units and be involved with ground-breaking work. The team are looking for scrub and anaeasthetic practitioners to join their ranks, so we welcome Theatre Nurses and Operating Department Practitioners (ODPs), as there are a number of openings available.  
Even if you are looking to take your first steps on a health career, then this could be a day for you – as we are also looking to recruit Apprentice Healthcare Assistants (HCAs) to work on our spinal injuries unit, and on our orthopaedic wards across the Trust.  
The event will give an insight of what it is like to work in an organisation rated outstanding for care by the Care Quality Commission and delivering the best overall patient experience in the NHS (according to the latest National Adult Inpatient Survey, which was published last week).