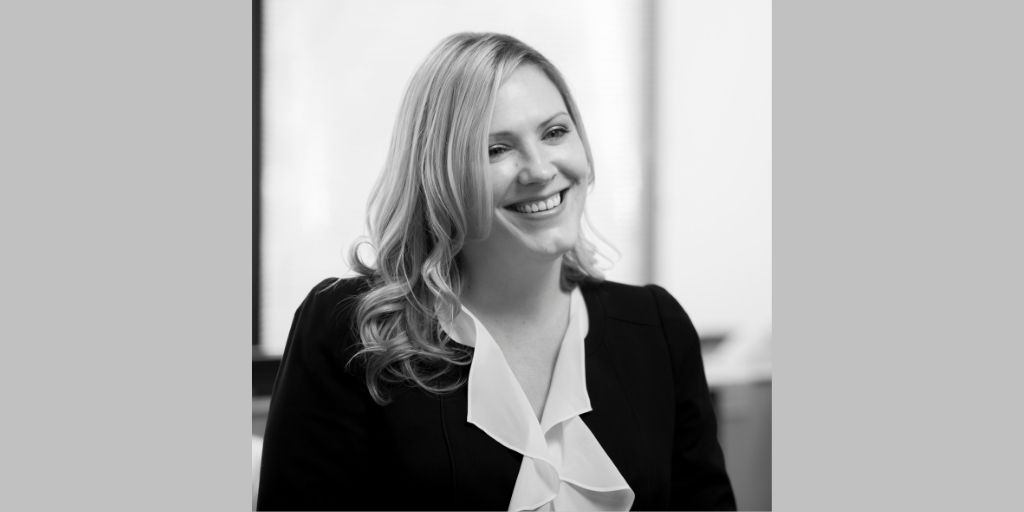 The global digital health and wellness sector is at a point of inflection. The public is receptive. Health systems are keener than ever to harness the cost and efficiency gains it promises; market players are keen to make the most of the opportunities. But fresh capital, new technology and above all, robust risk management, are essential if the sector is to meet its potential.
According to Beazley's industry research, 89% of respondents feel they are operating in a moderate to high-risk environment. They are concerned about both insurable and uninsurable risks, those that affect the sector as a whole and risks that are particular to their types of business.
Given these high levels of concern, it is alarming that 66% of UK businesses have cover for only one or two key risks. Indeed, across the board, over two thirds of businesses lack cover for existential risks including:
Loss of personal (medical) data
System failure or cyber hack resulting in bodily injury
Medical malpractice due to the provision of remote care.
Over 60% of businesses also lack cover for:
Medical malpractice due to incorrect data
Technology error resulting in bodily injury or financial loss
System failure or cyber hack resulting in financial damage.
One of the reasons why insurance penetration is so poor, even though industry leaders are confident they understand the insurance cover they need, is the sheer complexity of risk in this industry.
Healthcare and lifestyle professionals are well-versed in medical malpractice, bodily injury and professional liability exposures. However, many are unaware of the risks that arise when they move their business online, such as data privacy and protection, cyber risk, technology product liability and media liability risks.
Technology businesses typically understand cyber and data breach liabilities and product liability, but may not be aware of the bodily injury, medical malpractice, or the professional liability risks they may face if the technology fails or malfunctions or if a cyber breach occurs.
The pandemic has turbo-charged the shift to virtual care, so risks are evolving and the pace of change has picked up dramatically, further complicating insurance purchasing.
For example, digital health clients, where the bulk of the risk was typically covered under a product liability policy form, have expanded their online presence to provide more advice. The suddenness of the switch to this new mode of care has created additional risks for some providers who had little chance to implement specific training around the associated professional indemnity risks.
Similarly, disease testing and diagnosis via track and trace or similar systems has been rolled out globally at speed and scale, but the wealth of personal medical information has attracted the attention of hackers, putting unexpectedly high levels of stress on service providers' data privacy policies and technology product liability policies.
Because the industry is not yet mature, the pattern of insurance claims in the digital health space is still emerging. For the moment, many courts remain closed or are operating on a reduced basis and a deep stock of goodwill towards the medical profession in light of its response to Covid-19 is likely delaying potential claims.
Looking ahead, the insurance 'ask' will become even harder. The creation of new digital health products and services, the adoption of new models including more remote working, and investment in technology and artificial intelligence are all strategies identified by digital health businesses to sustain growth in 2021. Such developments, while essential to the future of the digital health industry, will add further pressure on the insurance industry to adapt and evolve new covers.
As an industry we will need to educate the market about the unique range of complex, interconnected risks it faces, not just around diagnosis, treatment and care, but also technology, data privacy and compliance. Solutions will need to be integrated –to reduce the potential for gaps and duplication – but seamless cover combining medical malpractice, product liability, cyber and technology E&O with bodily injury protection.
Author: Jennifer Schoenthal, Beazley Global Product Leader, Virtual Care