0
13th April 2020 8:00 am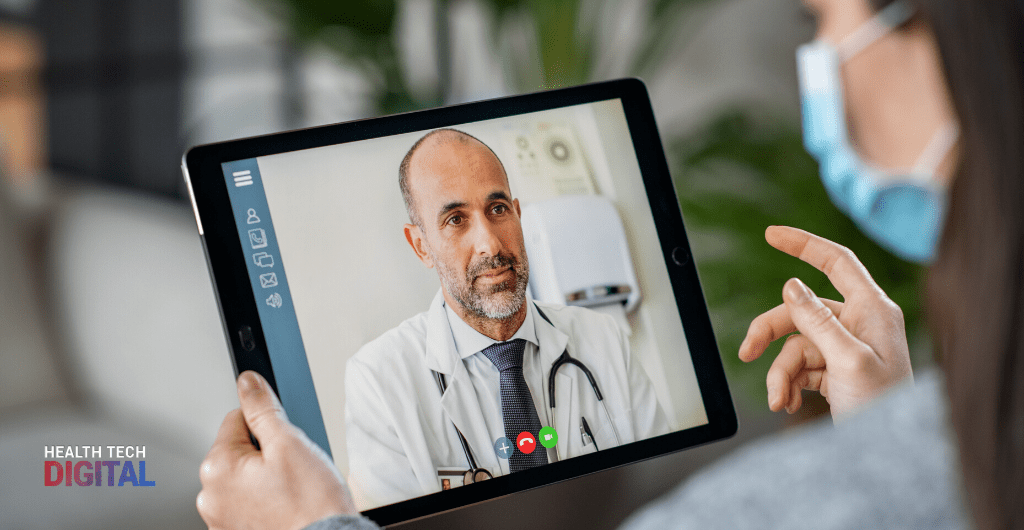 Amid the coronavirus (COVID-19) outbreak, a challenge named 'Techforce 19' is trying to make social isolation for the aged, mental health and social care patients a comfortable experience as possible. The virus is known to attack older people over the age of 70 and those who are immunocompromised e.g. pregnant women or cancer patients.
The programme is being launched by NHSX and managed by PUBLIC, a GovTech venture firm. The challenge is willing to fund technology companies £500,000 to look for innovative, digital solutions e.g.
to find and match qualified caregivers to patients
design applications to recruit and train volunteers into clinical and non-clinical roles
to identify and provide support to those who are mentally ill.
The emphasis is simplicity and accessibility of the tools. These technology applications are intended to ease the burden on service delivery to the aged and mentally ill and is looking to be launched in the next few weeks. The technology will supplement existing support channels for those in isolation.
Matthew Gould, Chief Executive of NHSX, said: "Tech can play an important role in helping the country deal with the challenges created by coronavirus. This competition is focused on the problems created by isolation, which lend themselves to digital solutions."
For more information on the programme and how to apply, visit techforce19.uk.
Article Source: https://www.gov.uk/government/news/new-technology-challenge-to-support-people-who-are-isolating