0
19th August 2021 12:00 pm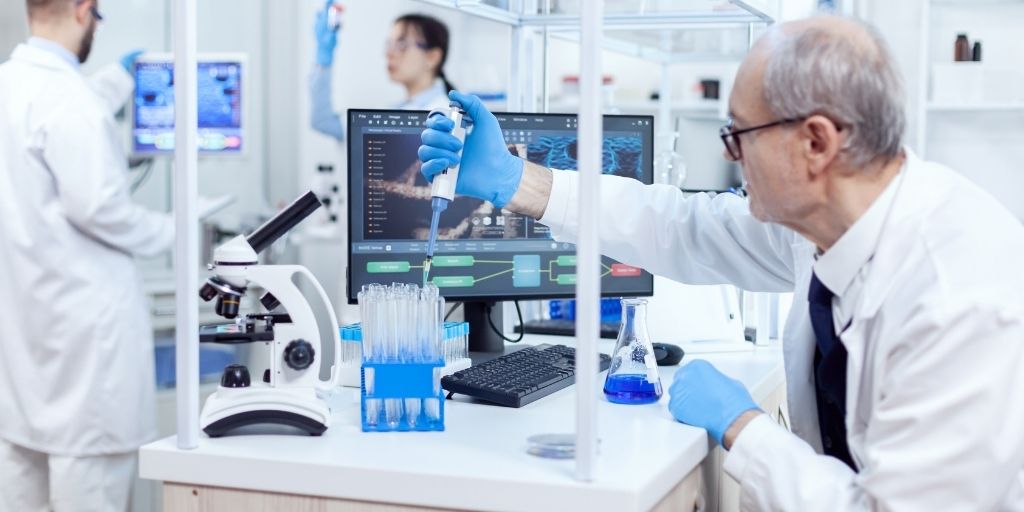 Phil Holland, the recently appointed chief information officer at The Princess Alexandra Hospital NHS Trust (PAHT), has carved a notable path to his role leading the development of technology for a new hospital that is fit for the future.
Phil fuses a technical background in informatics with the fast-paced operational oversight of his previous position as director of operations for medicine and deputy chief operating officer for urgent care at PAHT.
Now, he is focusing on bringing the energy and sustained change of an operational role to lead the continued large-scale modernisation of technology across the organisation.
Phil was appointed as chief information officer in January this year, having joined PAHT in 2018.
Phil brings a wide range of NHS experience in operational, informatics and transformation roles. This includes as associate director of business technology at Cambridgeshire and Peterborough NHS Foundation Trust; and as both chief information officer and later deputy director of performance and information at Hinchingbrooke Healthcare NHS Trust, before becoming deputy chief operating officer at Hinchingbrooke Healthcare NHS Trust.
Phil will underpin the development of information technology at PAHT, with an aim for the new hospital to be the most digitally enabled in the country. With teams across PAHT, he is looking at how we can use the latest technology to provide patient centred care.
In the future, this could include a wide range of improvements from state-of-the-art digital wayfinding around the hospital and improving efficiency via automation of key processes, to enabling ward based teams with remote monitoring to provide a gamut of real-time information to support care decisions.
Phil said: "I am delighted to have joined the executive team at The Princess Alexandra Hospital NHS Trust at this pivotal moment as we work towards our programme of modernisation and our new hospital.
"By working in roles with both an informatics and an operational focus, I have a full perspective of the technology available and how it can be implemented to continually enhance patient care.
"I am committed to every change improving the experience of our amazing people and the outcomes for our patients."
Lance McCarthy, chief executive of The Princess Alexandra Hospital NHS Trust, said: "I am pleased to welcome Phil to this new role at PAHT, putting technology at the centre of our ambitions for our organisation.
"Phil brings a wealth of experience across informatics and operations and joins us at an exciting time as we continue to progress with planning for our new hospital."