0
16th March 2020 3:00 pm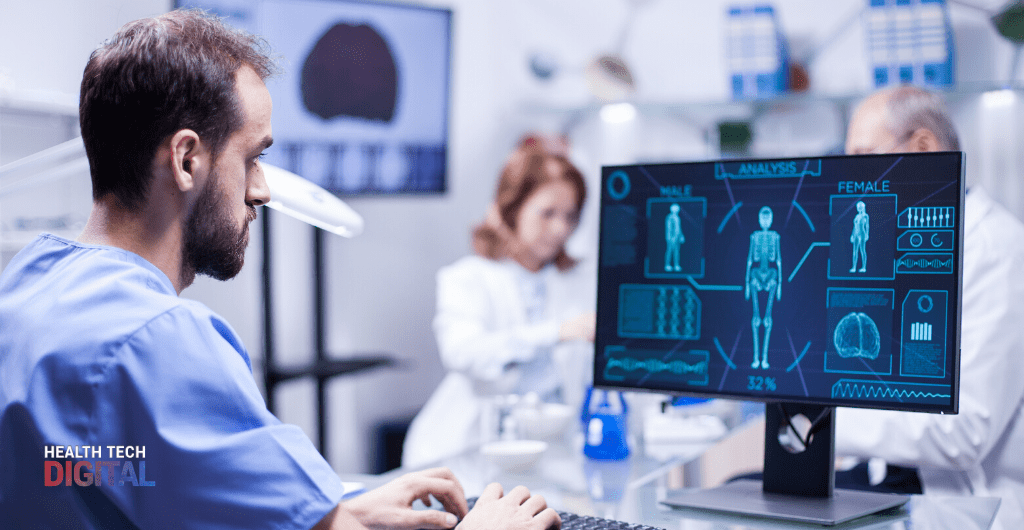 If used right, Artificial Intelligence (AI) can be used by the NHS to potentially reduce the burdens on the system. AI can convert tasks into an algorithm and improve productivity and patient outcomes, especially in pathology and radiology.
In order for AI to be used to its full potential, there are many gaps in the regulating factors to ensure that it is used safely and that patients' information is kept secure and confidential. Using AI can make the UK a leader in health, but without the relevant care and cover for both patients and clinicians, the use of AI can be delayed or potentially wasted.
Regulating AI can make the UK the best place to develop AI in health, and the benefits will be great if it is used safely and if a space can be created where compliant innovation can grow and flourish.
Regulating the use of AI is very important if it is to work and reach its potential in the health and care sector. The NHSX AI Lab had a meeting on 28 January 2020 with various regulators and organisations involved in developing AI within the NHS. It was agreed that innovation-friendly regulations and processes needed to be put into place as soon as possible.
It was decided that there would be a single platform for all the regulatory authorities to be able to be contacted for advice and engagement, and that there would be one safe space for all innovators to develop and test their AI systems.
There would need to be sufficient capability to assess AI systems at the pace and scale needed which must either be in-house or through designated organisations all working according to clear accredited standards put in place by regulators.
Machine learning would have to be top priority to be able to test and iterate proposals that will be developed. With the help and expertise of practitioners, experts and regulators, the policies that are needed will be lead from the NHSX before giving a plan to regulators to implement.
Communication with innovators, clinicians and especially the public will be crucial. Every step of the development and processes must be communicated to them so their views and opinions can be utilised rather than keeping them in the dark and feeling out of the loop.
The NHS AI Lab will play a vital role in not only providing the funding for regulators to be able to do this kind of work, but also regulate innovations and AI systems which is its main purpose.
If the NHSX can accomplish all they are aiming to achieve, the UK will be the world-leader in AI in the Healthcare sector. The NHS will reap the benefits, and the burden on staff and patients will be lifted with the use of this ground-breaking technology.
Article source: https://healthtech.blog.gov.uk/2020/02/12/regulating-ai-in-health-and-care/