0
29th March 2021 8:00 am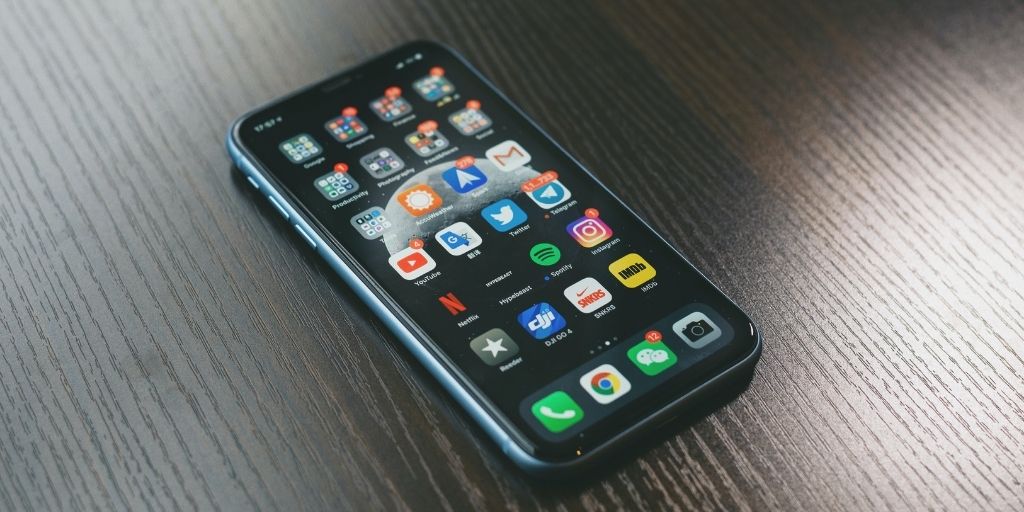 | | | | | | | | | |
| --- | --- | --- | --- | --- | --- | --- | --- | --- |
| Rank | App | Category | Downloads IOS | Reviews IOS | Rating IOS | Downloads Android | Reviews Android | Rating Android |
| 1 | Period Calendar Ovulation Tracker | Female health | 500,000 | 11,900 | 4.9 | 100,000,000 | 5,501,718 | 4.9 |
| 2 | Home Workout – No Equipment | Sport | 500,000 | 3,700 | 4.9 | 100,000,000 | 1,446,621 | 4.9 |
| 3 | Flo | Female health | 1,000,000 | 100,000 | 4.7 | 50,000,000 | 1,574,481 | 4.8 |
| 4 | Myfitnesspal | Sport | 700,000 | 240,000 | 4.6 | 50,000,000 | 2,361,377 | 4.4 |
| 5 | Workout for Women: Fitness App | Sport | 100,000 | 421,200 | 4.8 | 1,000,000 | 23,419 | 4.8 |
| 6 | Headspace | Mental health | 400,000 | 244,000 | 4.8 | 10,000,000 | 153,427 | 4.7 |
| 7 | Sleep watch | Sleep | 100,000 | 235,900 | 4.7 | N/A | N/A | N/A |
| 8 | Lose It! | Diet | 200,000 | 442,400 | 4.7 | 10,000 | 103,640 | 4.5 |
| 9 | Strava | Sport | 700,000 | 141,500 | 4.7 | 10,000,000 | 623,600 | 4.2 |
| 10 | Clue | Female health | 400,000 | 78,000 | 4.7 | 10,000,000 | 1,026,398 | 4.7 |
As our health increasingly becomes a priority, apps to help us keep fit have been on the rise across the world. The most popular app globally is the Period Calendar & Ovulation tracker that scores an impressive 4.9 in both the Apple and Google app stores, alongside 500,000 and 100,000,000 downloads respectively.
The second favourite app comes as no surprise; Home Workout with no equipment; an ideal way to stay in shape without leaving your home. The app scores a 4.9 in both app stores and scores a 6.42 in our overall rankings.
Third place is for another female health app, Flo. This app is rated 4.7 in the Apple App Store and 4.8 in the Google Play Store, alongside 1,000,000 and 50,000,000 downloads respectively.
Juachi Ezenwa, Life Coach at Journey with Ju, has seen a big shift in the use of health apps: "There has definitely been a significant shift in how we manage our health – from the traditional methods to using apps and telemedicine. Especially this past year with the pandemic, creating an increase of 40% in-app usage."