0
11th October 2021 8:00 am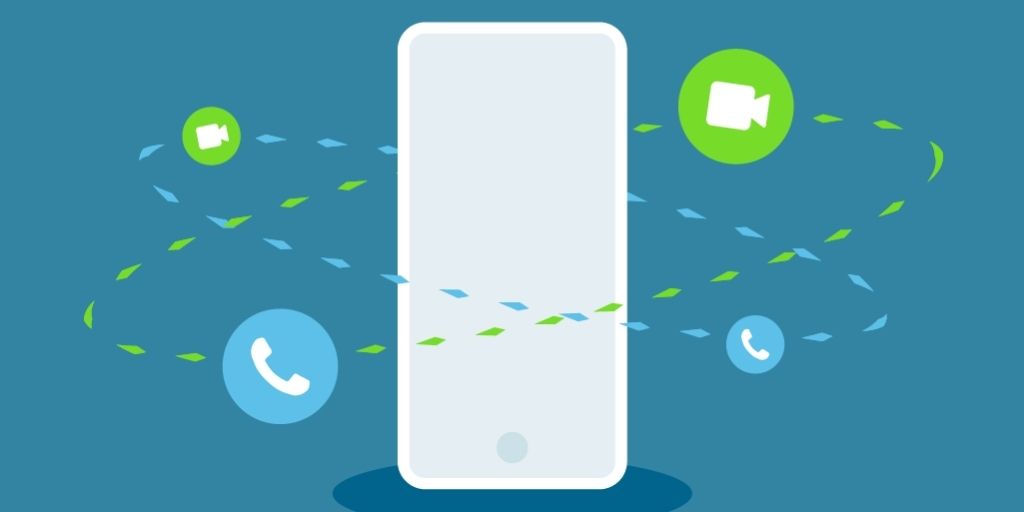 Three Trusts in the South of England are amongst the first UK trusts to sign up for a free pilot of 'Q health', eConsult's video and telephone consultation platform, following the confirmation that the NHS no longer intends to renew its national contract with its main video platform provider, Attend Anywhere. 
The pilot is open to all outpatient departments across the UK and lasts until the end of November. The trial will enable teams to trial an alternative approach to conducting digital outpatients appointments before the 12-month COVID-19 contract with Attend Anywhere comes to an end. 
Following the rise in virtual outpatient appointments originally intended to limit the spread of Coronavirus, the demand for digital outpatient systems is on the rise. With Q health, clinicians can: 
Reduce ongoing struggles with patient digital exclusion – 

Many patients still struggle with connectivity issues when joining a video meeting with their clinician (often from their mobile), meaning an online appointment simply is not an option for a quality patient experience. In fact, 

22% of the population

 do not have the digital skills needed for everyday life and 78% of people rely on a mobile device. Q health allows patients and clinicians the flexibility to use the right tools, with the right patients and to switch between video and telephone consultations to improve communication and rapport

Flex to patient demand to improve clinical confidence 

– by offering both instant meetings via a shared SMS or email link, or scheduling an appointment with waiting lists or clinics

Set up multi-party meetings

– enabling patients, carers and interpreters to join a consultation together to meet their independent needs. Group and internal consultations can also be set up.
Alongside these enhanced capabilities, personalised post-consultation questionnaires, performance dashboards, photo uploads, files transfers and signposting tools are all also available. 
"There's been a major push to boost investment and uptake in digital healthcare services across the country over the past 18 months, and there has been a surge in the uptake of patients opting to use digital health services. But, in the same way we search for the type of phone contract plan that best serves our needs, we understand that in this new move to digital health, clinicians need the time to work with their patients to understand how they can reduce the barriers to digital exclusion they currently face, and the type of solution they therefore need to do just that. The feedback from the latest trusts to begin has been positive, and we're looking forward to welcoming more trusts to the family", commented Dr Chris Whittle, Director of Innovation for eConsult Health and Founder of Q doctor. 
Dr Murray Ellender, a practising GP and CEO of eConsult adds: "We're deeply committed to providing high quality, safe and effective care. We acquired Q doctor back in June 2021, and since then, this has enabled us throughout the course of the pandemic to connect patients to their GPs, virtually. Offering this same capability to outpatient departments is the logical next step as we look to improve access for patients across the country. In fact, the average outpatient appointment costs approximately £120. But right now, with so many struggling with connectivity issues and needing to reschedule appointments, we're finding these appointments are being logged as 'non-attendance', costing the NHS an extortionate amount of money that the budget cannot cover. By providing a service that allows patients to transition between telephone and video, we hope to enhance the sustainability of these virtual appointments".  
One of the Outpatient Transformation Delivery Partners currently piloting Q health commented: "Like many trusts, in an effort to limit the spread of coronavirus, over the past 18 months, we've increased our usage of video consultations across our outpatients departments. As part of the NHS' long-term plan aiming for a third of face-to-face appointments delivered in outpatients to be avoided by 2024, we knew that we needed to embrace a technology that is inclusive of all patients' needs. This was one of the key decision makers for us when opting to partner with Q Health from eConsult. Their one-stop shop for an interchangeable video or telephone call – dependent on the patients, and connectivity needs –  helps us to enhance the sustainability of remote consultations. We're looking forward to continuing to work with the team to improve the patient experience".