0
18th January 2021 10:00 am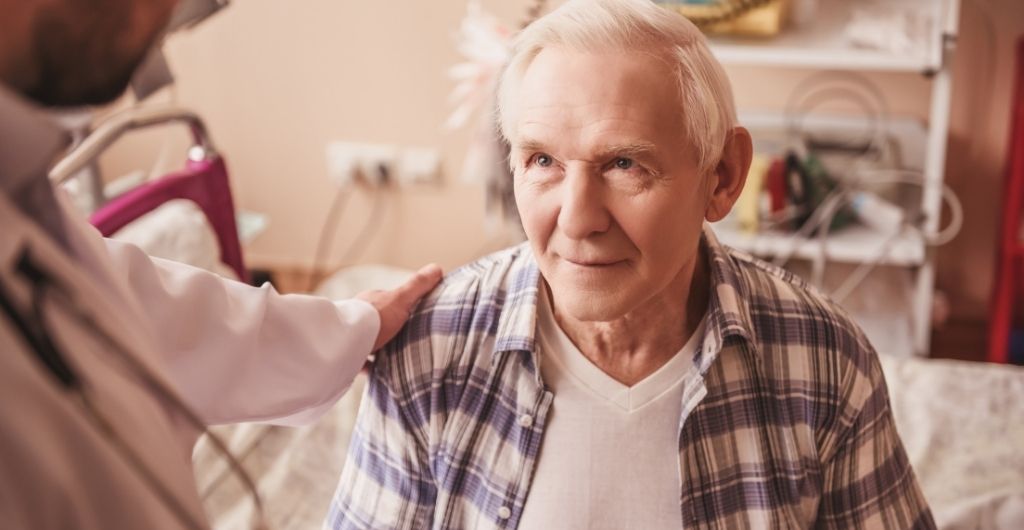 A student at Warwick Medical School, who has continued to work as an epidemiologist alongside his studies, is highlighting the need to support good mental health in older adults during the winter months.
In a timely editorial for the British Journal of General Practice, final year medical student Dr Jean-Pierre Laake in collaboration with Prof Kate Walters, Director of the Centre for Ageing & Population Studies, UCL write on the importance of ensuring that older adults have access to the mental health support they require, of avoiding prescribing anti-depressants before exploring other options and of not dismissing mental health problems as 'just part of ageing'.
This is particularly important during winter and with current COVID-19 restrictions increasing social isolation and loneliness amongst older adults, which are significant risk factors for poor mental health.
The editorial calls for GPs to encourage their older patients to discuss their wellbeing and mental health needs, and encourage and support them in accessing social prescribing, psychoeducation, and psychological therapies. It draws attention to 'Your Mind Matters', a joint campaign by NHS England and Age UK to promote the English Improving Access to Psychological Therapies (IAPT) service. The campaign promotes more conversations about mental health and psychological therapies for older adults.
Jean-Pierre completed a PhD in Psychological Medicine and worked as an Epidemiologist investigating methods to improve symptom awareness in disadvantaged groups before starting his medical degree at the University of Warwick.
Jean-Pierre said: "Older adults are less likely to bring up their mental wellbeing with health professionals. From our work, we know when they do, psychological therapies are less likely to be discussed and older adults are less likely to be referred for talking therapies. Older adults are also underrepresented amongst those accessing psychological therapy services.
"COVID-19 has exacerbated existing health inequalities so this felt like a particularly important time to spread the message that wellbeing can impact physical health outcomes, that psychological therapies are effective in older adults and that they should be offered as a treatment option."
For older adults, Jean-Pierre has this message: "Your GP would like you to talk to them about your mental health and wellbeing. This is just as important as your physical health and isn't 'just part of ageing'. Talking to a therapist has been shown to be very helpful for older adults who find themselves feeling low in mood or worrying a lot more than usual. You don't have to suffer in silence. If you don't feel comfortable speaking to your GP, in England you can also contact your local NHS Improving Access to Psychological Therapies service directly by telephone and they will arrange to speak to you about what you're struggling with and how they can help you."
For healthcare professionals: "Some patients may benefit from more support to help them choose the best treatment. It is important to help patients understand the different treatment options so that they can make an informed choice about what treatment they would like for their mental health.
"Avoid prescribing before having a conversation about psychological therapies and be more prepared to initiate this conversation with older adults and groups who may be less aware of psychological therapy services and what they can provide. Psychological therapies are effective for older adults and can be adapted to be more accessible to the older adult population."