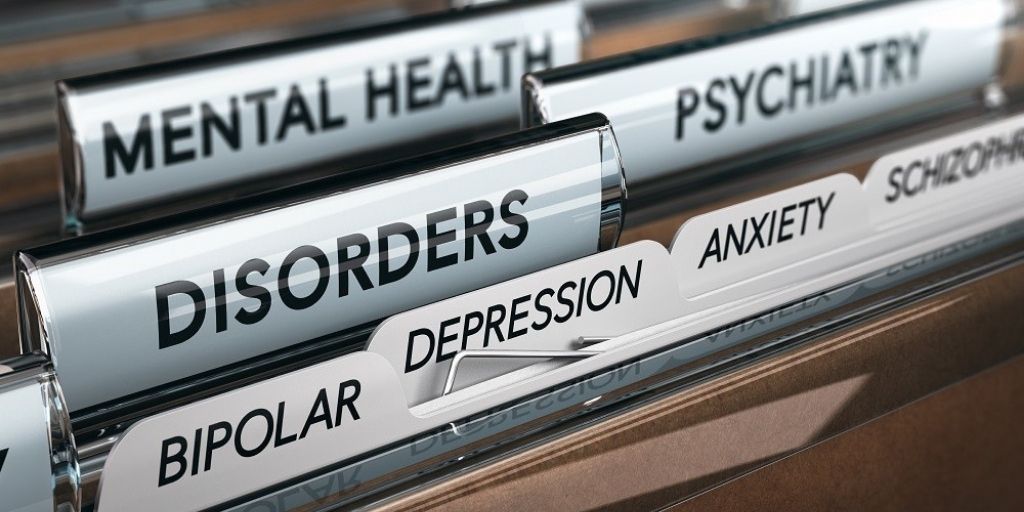 Consumer research just published reveals that people aged from 18 to 44 years old would choose digital health to support a mental health condition over and above a prescription medicine, such as an antidepressant.
Most notably, 55% of 18-24 year-olds would opt for a mental health app recommendation, with only 39% preferring medication. And 53% would even prefer a health app to one-to-one therapy via a video link or telephone call.
The independent research was carried out by OnePoll, which interviewed 2000 people for ORCHA, the Organisation for the Review of Care and Health Apps. ORCHA reviews health apps and runs health app libraries for NHS providers in 70% of regions.
Overall, more than a third (36%) of adults across the UK would be happy to receive a mental health app recommendation from their doctor. This is to help support conditions such as anxiety, stress, panic, depression, eating disorders or self harm. This figure was even higher across many age groups, including: 45% for 35 to 44 year-olds and 55% amongst 18 to 24 year-olds.
Head of research at ORCHA, Dr Simon Leigh, said "This feels like a tipping point, an acceptance that there are different ways to access support. There are now 1.6m people waiting for NHS mental health services and a further eight million people in England unable to get specialist help because they are not considered sick enough to qualify. And waiting lists are likely to get longer, as we tackle the NHS backlog. We all need to think differently – and this report shows, for the first time, that the tide could be turning."
The research highlights key reasons that people opt for digital health:
CONVENIENCE: 37% of people report that a mental health app is available to give support any time they need it, especially during the night.
IMMEDIACY: 35% of people value the instant nature of digital health.
FLEXIBLITY : 31% liked being able to access support without needing to miss work or arrange childcare. This was significantly higher amongst women and age groups most likely to have children.
CONFIDENTIALITY: 29% value the privacy of digital health, although this is notably most valued by people aged 18 to 24 years-old (37%).
COST EFFECTIVENESS: 28% value that a health app can cost less than private therapy. This rose to 41% in the 25-44 age bracket.
But there are also concerns:
46% are wary of using AI chatbots
41% worry about whether the app has been designed by qualified doctors and psychologists. This concern was highest for those 65 and over.
35% worry about how safe their personal data will be.
28% worry they'd be agreeing to a subscription they couldn't afford or wouldn't know how to cancel. This concern was even prevalent amongst those aged 18 to 34.
Dr Laura Pogue, clinical lead for mental health ORCHA and GP clinical lead for mental health at St Helen's CCG, said: "Mental health apps can be a great asset, offering evidence-based support to people exactly when they need it. However, ORCHA consistently finds that only 20-30% of apps are safe with personal data, so users should be alert and ideally use apps which have been recommended by a healthcare professional."
To ensure the safety and security of digital health products, the government last year introduced an assessment framework, the Digital Technology Assessment Criteria, as a quality benchmark. In addition, more and more NHS trusts are now using libraries of fully-assessed digital products, from which healthcare professionals can confidently choose top quality products to recommend to patients.