0
8th February 2021 10:00 am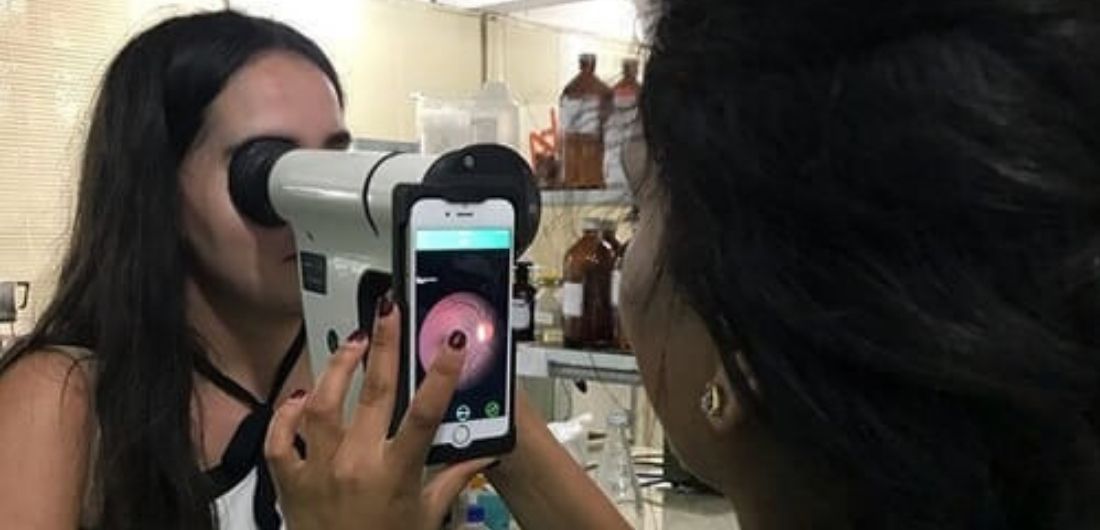 Tilganga Institute of Ophthalmology implemented a telemedicine system that unified rural community eye centres and the main hospital based in Kathmandu. The new solution provided by TrueConf enables physicians to hold video sessions with their colleagues when screening patients and making preliminary diagnoses. This initiative has been critical to improving blindness prevention in many disadvantaged communities of Nepal.
Vision loss is a prevalent health problem in Nepal since the country is mainly located in the Himalaya where people have little access to medical services and are often struggling with economic difficulties. Tilganga Institute of Ophthalmology recognized as a WHO collaborating centre is a Kathmandu-based organization working to help people affected by vision impairments. The organization established 15 community eye centres (CECs) where patients living in geographically remote settlements could be screened for potential eye problems.
This program required a high-end video conferencing system allowing local medical staff to hold virtual consultations with their colleagues located in Kathmandu. The system also had to integrate with Remidio Fundus, a portable smartphone-based device for making eye images and Aver PTZ cameras.
The new telemedicine solution powered by TrueConf fully met the requirements set by Tilganga Institute of Ophthalmology. With the new solution, medical workers in CECs can easily hold video consultations with their colleagues from the main hospital to avoid errors when diagnosing and selecting the course of treatment. During a video session, local doctors make anterior and posterior eye images using Remidio Fundus while the ophthalmologists from the main hospital help them establish a diagnosis. In this way, physicians can detect potential eye problems at the early stages and make sure that every patient receives proper and timely care.
"With TrueConf, we're bridging the distance between cities and remote villages, patients and doctors. Now our specialists have a unique opportunity to perform comprehensive exams remotely, thus improving access to quality healthcare services", says Sudhatma Karki, IT Manager at TIO.
"We are glad to bring new technologies to highly-advanced areas of medicine such as ophthalmology and make healthcare more accessible for disadvantaged communities", comments Dmitry Odintsov, CEO at TrueConf. "We are glad that TrueConf contributed to improving prevention and control of blindness and eliminating health disparities. Video conferencing technologies can and should be used to remove the barriers restricting access to high-quality care".
The new telemedicine system marked a major milestone in the development of eye care in Nepal, helping Tilganga Institute of Ophthalmology safeguard many people living in disadvantaged communities against vision loss. The success of this initiative convinced TIO management to expand this project on a wider scale.