0
21st August 2020 8:00 am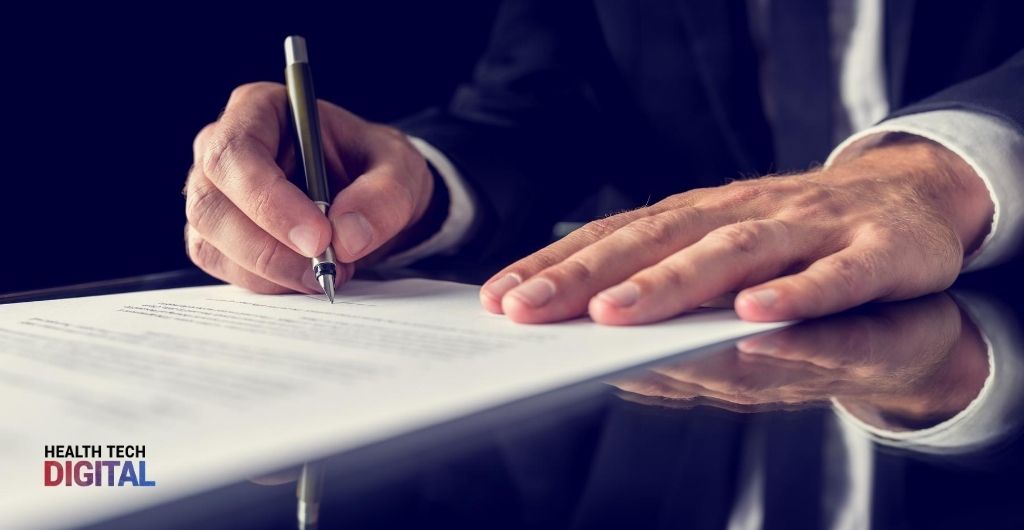 It has come to the attention of the MHRA that "Attestation of Compliance" or "certificates of compliance" are being issued by certification bodies. Although the certificates state that the devices have met all the requirements of the Medical Device Directive 93/42/EEC, this is not accurate.
These certificates should not be taken as proof that the manufacturer has met the requirements of the relevant requirements. These documents or certificates of compliance have no legal standing under the UK Medical Device Regulations 2002.
Although the certification body may have issued the certificate after the technical documentation of the medical device in question has been reviewed, the certificate has no validity according to regulations. The documents that are valid and legal can be requested from the EU Authorised Representatives or the manufacturer that will prove the declaration of conformity as well as the registration itself.
Class l medical devices need to have a declaration of Conformity to Directive 93/42/EEC that has been issued by the manufacturer and the device must also be registered with an EU Competent Authority. An EU-based Authorised Representative will undertake all registrations of non-EU manufacturers. Class 1 medical devices will not be issued with a CE certificate unless it has a measuring function or is supplied sterile.
Sterile Class l medical devices must obtain a CE certificate from a notified body. The designated body must be designated under the Medical Device Directive. In addition to the CE Certificate, medical devices that are sterile or have a measuring function must also obtain the declaration of conformity and registration. All these must be in place for Class l medical devices to have legal standing.
Article source: https://www.gov.uk/government/news/medical-device-certificates-of-compliance-attestation-of-conformity-have-no-legal-standing-under-mdr