0
2nd November 2021 10:00 am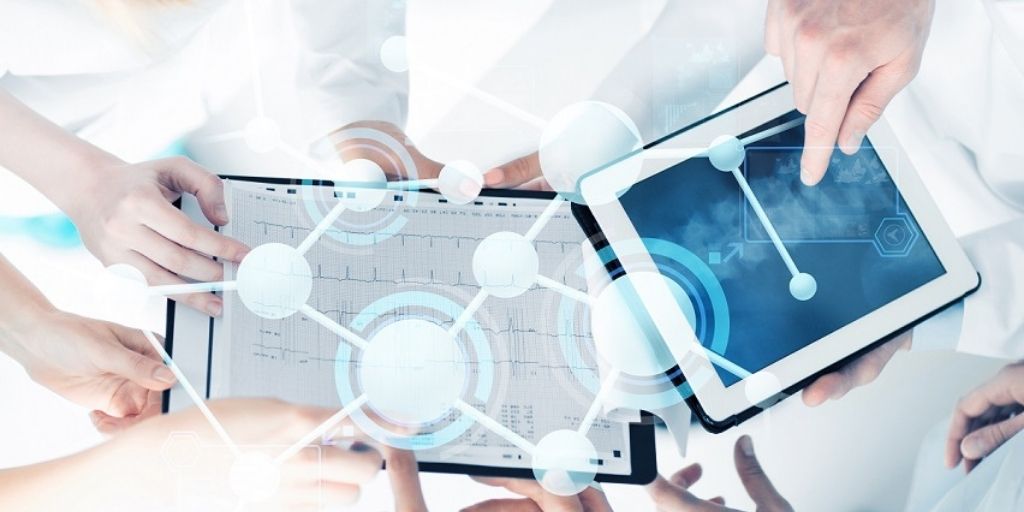 University College London Hospitals NHS Foundation Trust (UCLH), IgniteData and AstraZeneca (LSE/STO/Nasdaq: AZN) have successfully gone live in non-production (a mirror image of the live health record with synthetic non-sensitive patient data) testing with IgniteData's HL7 FHIR enabled clinical trial data transfer platform, Archer. Testing will be conducted on UCLH's Epic non-production EHR, before going live during Q4 2021 to automate the transfer of data into AstraZeneca's Medidata Rave for an oncology study.
During 2022, IgniteData will collaborate with AstraZeneca to rapidly scale the standardised technology to other NHS and European hospitals, taking the next step in transforming the way data is collected during clinical studies.
This three-partner project brings together a large industry sponsor, innovative large hospital and British SME to demonstrate that the Archer cloud-based software can securely and efficiently help to automate consented study data delivery between Electronic Health Records (EHR) and key research applications such as Electronic Data Capture (EDC), thereby increasing research productivity and the speed and quality of data delivered to research sponsors, while reducing costs.
Importantly, Archer is supervised by the investigator, meaning they maintain full control of which data leaves the hospital and no sensitive data is retained by Archer.
The project does not involve any new sharing of data, beyond the planned data sharing that will occur in the oncology research study. The work with Archer aims to improve the way in which data is transferred between systems.
Having observed the first data flow in the non-production environment Wai Keong Wong, Chief Research Information Officer, UCLH commented, "Automating study data capture has been a high priority item for UCLH. When IgniteData approached us with a solution that can be customised to different EDCs, Sponsors and CROs, whilst still providing the hospital with control over their patient's data, driving this forward with them and AstraZeneca was a no brainer. Seeing Archer now actively automating data from UCLH's Epic EHR with such ease is really extremely encouraging for the future conducting clinical trials in digitally-enabled healthcare organisations".
Richard Yeatman, CTO of IgniteData commented, "With the support of UCLH and AstraZeneca, we are now seeing Archer working in the real-world. This is a pivotal milestone for global research automation and eSource services for clinical research. Building on this partnership we will be able to create a network of research ready sites across the world, enabling them to easily participate in the increasing numbers of clinical trials."