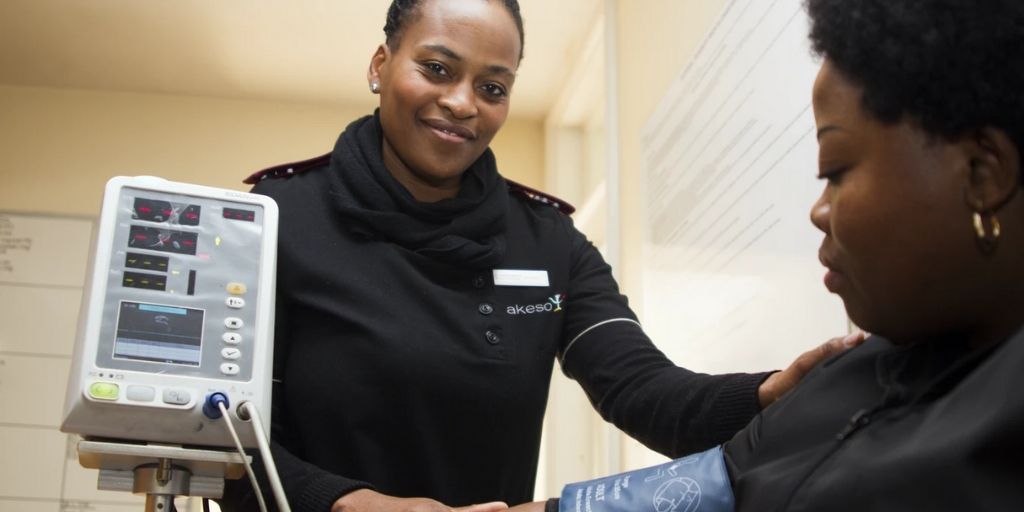 What is being announced?
Ordr, the leader in security for enterprise IoT and connected devices, has been selected by the University Hospitals of North Midlands NHS Trust (UHNM Trust) to provide an innovative new cyber security solution that will improve patient safety. The system, Systems Control Engine (SCE), discovers and secures every connected device, including Internet of Medical Things (IoMT), Internet of Things (IoT) and Operational Technologies (OT). As a result, all hospital equipment, medical and non-medical, connected to the Trust's network can be profiled, protected and monitored under one umbrella system, which can detect any abnormal activity that may suggest a device has been compromised.
Why is this important?
Healthcare organisations can be especially vulnerable, particularly to ransomware attacks, often due to outdated operating systems on some connected devices. Complicating matters further, these healthcare networks consisting of IoT, IoMT and OT devices may have different operational owners, creating a massive attack surface if not properly managed. This mandates the need for a common platform that can deliver visibility and security for all these devices, not just medical devices.
Why did UNHM Trust choose Ordr?
Mark Bostock, information management and technology director at the UHNM Trust, said: "This is a huge step forward in our cyber security capabilities. These are positive steps to give us a level of assurance that our hospitals are as safe as possible for our UHNM team and our patients."
Dr Zia Din, the Trust's chief clinical information officer, added: "Saving time for staff and reassuring patients that they and their information are safe is always a priority for us. This system is invaluable, allowing our staff to care for our patients safe in the knowledge that cyber security is being taken care of. It is reassuring that we are less likely to have disruption to our systems necessary for delivery of patient care."
The challenge facing healthcare infrastructure
Bob Vickers, Head of UK and Ireland, Ordr said: "There is an urgent need, more than ever before, to address the visibility and security of unmanaged IoT, IoMT, and OT devices – especially as healthcare organisations are currently under immense pressure to cut costs and leverage resources efficiently to face the plethora of challenges brought on by the pandemic. With Ordr, security teams can increase visibility into IoT risks, bring devices into compliance, manage procurement and capital spend. By leveraging device utilisation insights, healthcare organisations can identify areas of over or under use, freeing-up resources to treat more people in need."
Channel partner M8 Solutions co-founder and lead consultant Tracy Scriven said: 'Dealing with cyber-security is an ever-changing challenge, made more complicated with the increasing number of devices being linked to networks. NHS trusts need to be able to discover, secure and monitor the IoT devices that are connected to their networks. The deployment of the Ordr system helps protect the hospital infrastructure from breaches which could result in patient information being stolen and/or medical equipment being unavailable due to a cyber-attack."