0
20th February 2023 2:00 pm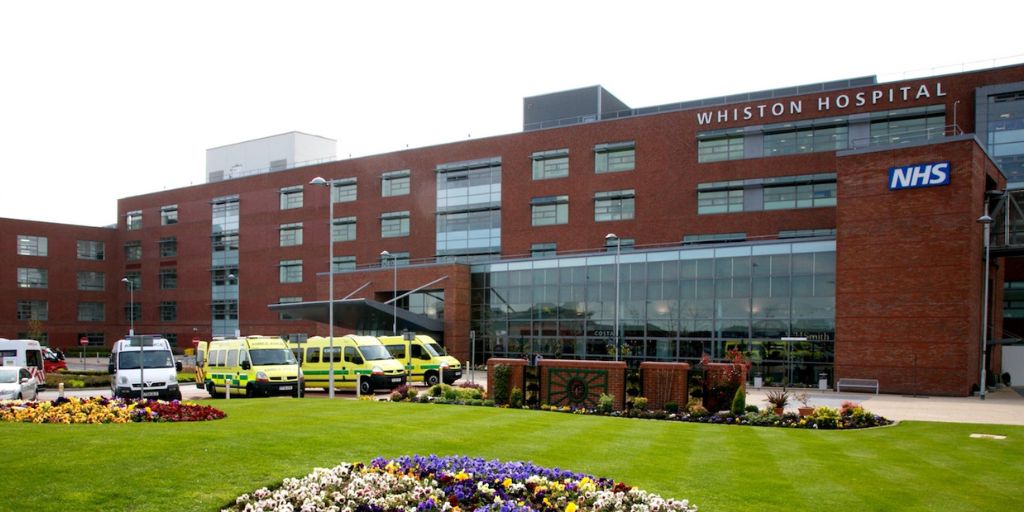 St Helens and Knowsley Teaching Hospitals NHS Trust has revealed how the use of technology is helping staff to spend significantly more time with patients, whilst also helping clinicians provide even safer, more efficient care, as the organisation enters the final year of its three-year digital strategy. 
Amongst other initiatives, the introduction of digital nursing forms has saved 20 minutes of admin time per admission, freeing up thousands of hours per year that can now be spent with patients. There have been more than 2.3 million digital patient observations, and 765,000 digital handovers have been completed. 1200 mobile devices are keeping clinicians throughout the Trust connected and enabling them to access and share crucial patient information on the go. 
According to Celia Jukka, Ward Manager on the diabetes and endocrinology medical ward, there have been noticeable time saving benefits and positive feedback from patients and staff alike. 
"We now have 90 percent of our documentation digitised, which is so beneficial for the ward as everything is in one place, and everyone – nursing staff, doctors, visiting staff –
can see that it's online. The patients have responded brilliantly as they experience such good continuity of care, and they also appreciate the fact that nurses have more time to spend with them. 
"Also, if you move to a new ward all the information is on the computer so that it can be followed up." 
Sue Redfern, Director of Nursing, Midwifery and Governance, adds: 
"I've seen great progress with digitisation of the nursing admission form completed by analysis when a patient arrives on the ward and the social history and activities of daily living form. This is used across different departments and teams to start planning for when a patient is to leave hospital and go back to their own home environment. We are reaping great benefits from this, particularly in saving nursing and therapist time compared to manually completing the different paper forms. This means much more time can be spent with patients instead of administration tasks." 
St Helens and Knowsley is a high-performing Trust, rated outstanding by the Care Quality Commission (CQC), with its sights now set on HIMSS Level 7, the highest global symbol of an organisation's dedication to digital transformation in healthcare. 
The Trust has been using System C's CareFlow EPR (electronic patient record) since 2018. CareFlow EPR is a full clinical and administration system that can handle every aspect of patient care, safety, and flow – including e-observations, care planning, ordering, theatre management, clinical collaboration, orders and results, clinical narrative, noting, patient administration systems (PAS), maternity care, contact management, emergency care, medicines management, remote patient monitoring/virtual wards and more. 
Since its launch, the Trust has rolled out several modules, including CareFlow Vitals, an electronic observation and decision support system; CareFlow Connect, an integrated clinical communication platform; CareFlow Workspace, which provides a single view of essential clinical information on a mobile or desktop, with single sign on to integrated systems; and CareFlow EPMA, an electronic prescribing and administration system. 
"I'm delighted to see all the progress that's been made in the last 12 months on our digital maturity programme that has allowed our clinicians better access to information about their patients," says Medical Director, Peter Williams. "We are working more efficiently, and it has empowered everyone to further improve the quality of care that we deliver. 
"As we move into the last 12 months of the Trust's digital strategy, we will continue the journey we started in 2020 – working together to deliver more innovative digital technology to support five-star patient care."