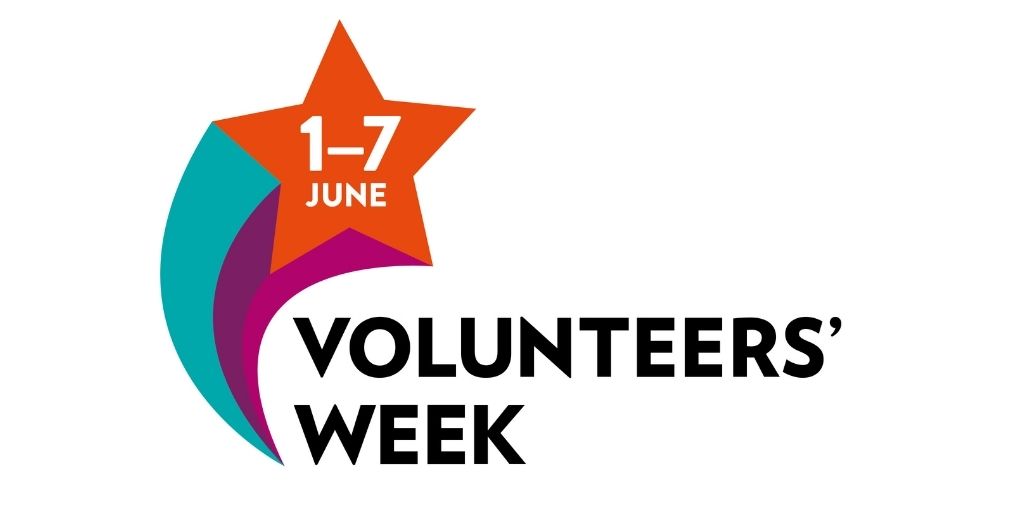 HAMPSHIRE Hospitals NHS Foundation Trust (HHFT) has shown its appreciation to its dedicated and valued volunteers during a special virtual tea party to celebrate Volunteer's Week.
Due to the COVID-19 pandemic, the trust moved the much-loved annual tea party into the digital world to thank volunteers for the amazing work they do.
Over 50 people from Team HHFT attended the event, including volunteers, non-executive directors and senior leaders from the trust, and volunteer co-ordinators.
Volunteers at the trust, which runs Andover War Memorial Hospital, Basingstoke and North Hampshire Hospital and Royal Hampshire County Hospital, in Winchester, play a crucial part in ensuring that patients have the best possible experience, both on site and in the community.
Some of HHFT's volunteers took on new and different roles during the pandemic, others helped within their local communities, and some were not able to volunteer during this time but played a vital role in preventing the spread on infection by staying home and saving lives.
At the event, a kind-hearted thank you video message from Julie Dawes, chief nurse of the trust, was shared with the attendees and welcomed them into Volunteers' Week.
After the event, Julie said: "All of our volunteers are an invaluable part of Team HHFT. We have missed our regular volunteers very much and we look forward to welcoming those who are waiting to come back. They make a real difference in providing outstanding care and support to those in need."
The tea party was packed full of activities for attendees to get involved in, such as a virtual quiz, a competition for best rainbow cake representing the NHS thank you colours and videos sharing volunteer and staff stories from the past year. Alex Whitfield, chief executive of HHFT, spoke about how excited she was to welcome volunteers back on site in the very near future.
Kim Foster, who has been a volunteer at Basingstoke and North Hampshire Hospital for the last 12 months, was the crowned winner of the online quiz.
She said: "The tea party was great! I really enjoyed being able to listen to our chief executive and chief nurse and being thanked was really nice.
"The day after the Prime Minister announced that the country was going into lockdown, I emailed the hospital offering to volunteer. For a short period, I was volunteering within the pharmacy team, but since November last year I have been a meet and greet volunteer in the main outpatient's department.
"It's great to hear that we are helping staff in hospitals, hospices and other areas by sharing responsibilities so they can concentrate on doing the really important stuff and caring for their patients.
"What I love most about volunteering at Hampshire Hospitals is the opportunity to help someone in a small but practical way that puts them at ease to face something potentially more difficult. Volunteering has undoubtedly been an exciting, unique and worthwhile opportunity to give a little back to the NHS – an outstanding organisation and has done so much for so many."
Jane Davies, patient experience and volunteer manager, said: "Our volunteers are an inspiration to us, showing their generosity and kindness through the giving of their time and their talents to support us in the care and services we provide.
"The past year has been so different for us all with the challenges of the pandemic. We want to say a huge thank you to all our incredible volunteers, those who have taken on new and different roles, those who usually volunteer but have not been able to and those who have helped in their local communities.
"We are looking forward to welcoming more of our volunteers back into our hospitals and seeking out more opportunities to support patients, families, friends and staff together.
"It was great to see so many of our volunteers on screen at our virtual tea party this year but we are really looking forward to catching up with all our volunteers in person and celebrating volunteers' week next year at our usual tea parties and enjoying delicious cake together"