0
1st January 2021 8:00 am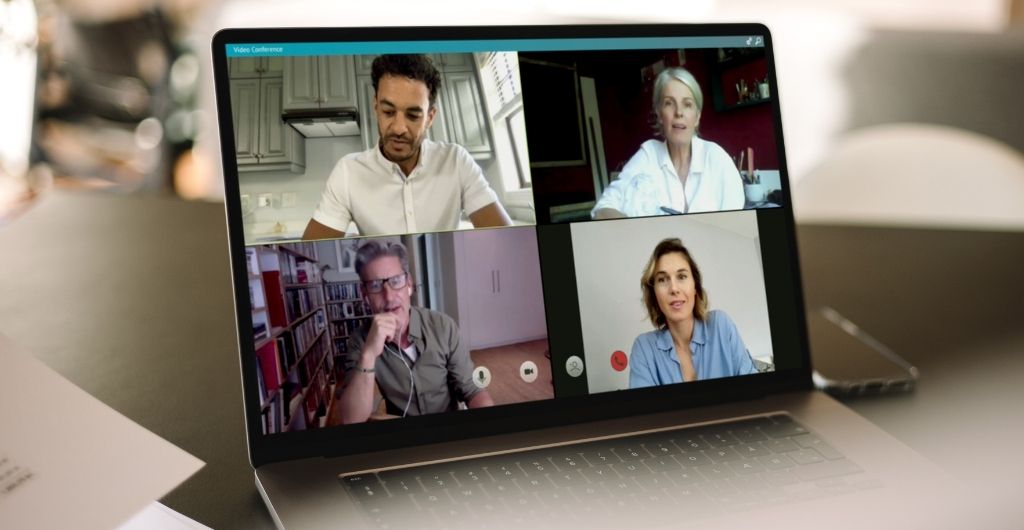 Two West Midlands based healthcare teams have become European Institute of Innovation & Technology (EIT) alumni after successfully graduating from the first cohort of the UP-rAISHe programme in December 2020.
In September 2019 the West Midlands AHSN formed a collaboration with partners across Europe to develop a ground-breaking skills programme for healthcare leaders focused on improving the adoption of Innovation. Funded by the European Institute of Innovation & Technology (EIT) and delivered by expert lecturers, the course covers innovation design, system change, innovative procurement and digital solution deployment. It combines in-person seminars with online mentoring and homework.
The course is aimed to equip senior multidisciplinary teams of healthcare professionals and innovation teams with the know-how to successfully pilot and adopt innovation by working on concrete projects that they propose themselves. 2019/20 was the first cohort of the UP-rAISHe programme developed by partners from Spain, Portugal and Sweden and was originally scheduled to take place across venues in UK, Spain and Sweden, the Covid-19 pandemic meant the course was moved to virtual delivery.
Teams from Walsall Healthcare NHS Trust and University Hospitals Coventry & Warwickshire NHS Trust (UHCW) joined hospitals in Madrid, Valencia and Rome as the successful shortlisted participants. Together, they took part in online tutorials, classes, and received expert mentoring support from WMAHSN's digital health team.
During the final seminar teams were asked to present their journey from identifying the unmet need in their healthcare setting to developing a successful solution. The teams were provided throughout with guidance around unmet need framing, designing and problem solving. Walsall Healthcare NHS Trust successfully further developed their Hexitime innovation as a result of the UP-rAISHe programme.
John Lodge and Dr. Hesham Abdalla, Hexitime founders, said: "We have both learnt so much from the programme. It has coached us to make Hexitime more relevant to our partners by adding value where it matters and has made us think critically about our operating model. We have also made fantastic international connections along the way with like-minded healthcare innovators. We've professionally developed and made our innovation better for it."
Neil Mortimer, Head of Digital Health at West Midlands Academic Health Science Network, said: "It was fascinating to work with colleagues from Spain, Portugal, Sweden and Italy to develop this program, as it brought home the fact that introducing new technology and processes into a health system faces the same challenges internationally. This commonality continued into delivering the tutoring and mentoring sessions, allowing clinicians, managers and informaticians to share learning and experiences. Ultimately, it will be patients who benefit the most."
Ellen Hughes, Digital Health Innovation Manager at WMAHSN said "It was really inspiring to mentor the teams through their UP-rAISHe journey and watch their ideas develop from unmet need to viable solution. The course provided great opportunity for the West Midlands Teams to share similar problems and collaborate with their European counterparts which the hospital teams fully embraced."