0
9th February 2022 3:00 pm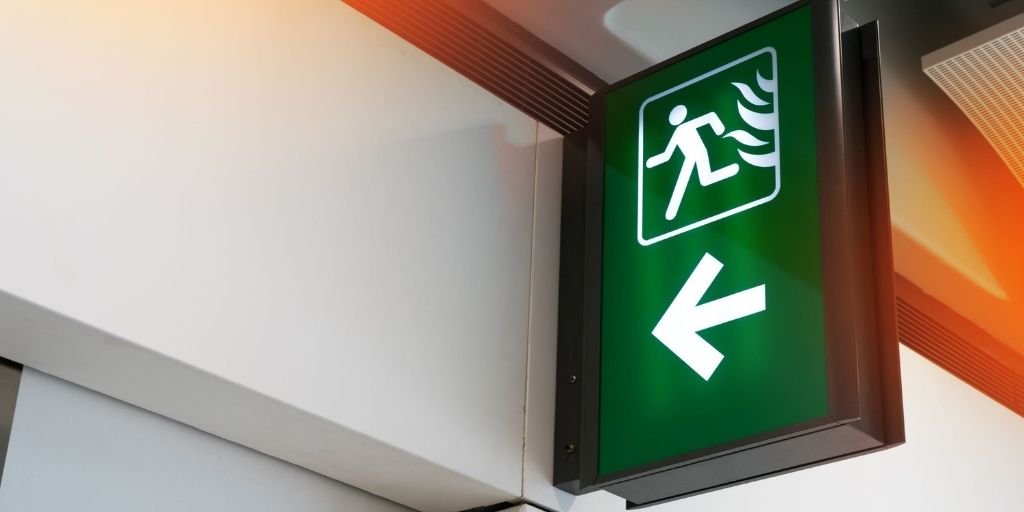 When it comes to installing fire alarm systems and sending out a warning for people to evacuate a building, smoke detectors are the devices that we most often consider.
Their high-pitched alert can be heard clearly by both staff and patients – and separate alarm zones can be set up within buildings, based on criteria such as whether patients are located in that department or what level of fire risk has been allocated.
However, while the sound of certain alarm tones is sufficient under normal conditions, silent alarms are also prescribed in some nursing and geriatric homes to avoid unnecessary panic and signal the need for evacuation.
IP phones can assist staff
Modern cordless handsets, for example, are being used in certain healthcare facilities as a means of transmitting a silent alarm to staff. However, their roll-out is not yet widespread.
In many cases, when installing communications equipment in nursing homes, a paging system is used that operates independently from the telecommunications infrastructure. Although this solution simplifies the roll-out of the alarm system with its location-based alerts, it also creates additional costs for the customer and forces nursing staff to carry several devices at once.
There are communications solutions that healthcare providers can look to, to streamline their communications and better integrate cordless handsets into their fire alarm system.
Examples to draw on from Dutch healthcare
Voice Solutions is an IT partner and system integrator in the telephony sector and recently became the first provider to certify the use of Snom's IP DECT phones for evacuation and fire alarm systems in accordance with Dutch law.
Voice Solutions created a solution that would enable the use of cordless IP DECT handsets, both as a phone for nursing staff and as a terminal device for an evacuation system in compliance with the strict NEN2575-4 standard. DECT telephones were chosen since messaging via this technology is much more secure and stable than with smartphones.
As part of their integration, the phones needed to be able to receive messages from the nurse call system. They also required buttons to accept and reject a call, feature a call-back option and have a panic button. During the pilot phase, it was established that IP DECT terminals and base stations were the best option for this approach.
Following internal testing, the combination of the alarm system and DECT phones were found to go above and beyond the basic safety requirements. A company appointed by the Dutch government then put the overall solution to the test – and ultimately resulted in it being certified by law. The certified solution has been successfully installed at a Dutch hospital, Valuas Zorggroep – with plans to use the entire system in a further four new locations over the next year.
It's easy to see how similar solutions could be replicated here in the UK. This would help healthcare providers to rest easy knowing that their staff have been prompted through multiple alerts when an evacuation is required.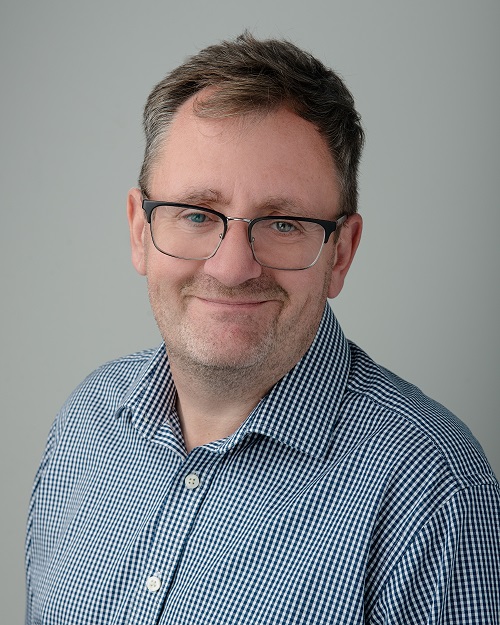 Lee Underwood is Channel Manager for the UK and Ireland at Snom. Lee has two decades of experience in the telecommunications sector and has worked with businesses of all sizes, selling solutions from single users to 800+staff. On a daily basis, he acts as the direct contact for Snom's distributors, carriers, ITSPs and partners in the UK and Ireland.