0
10th March 2023 8:00 am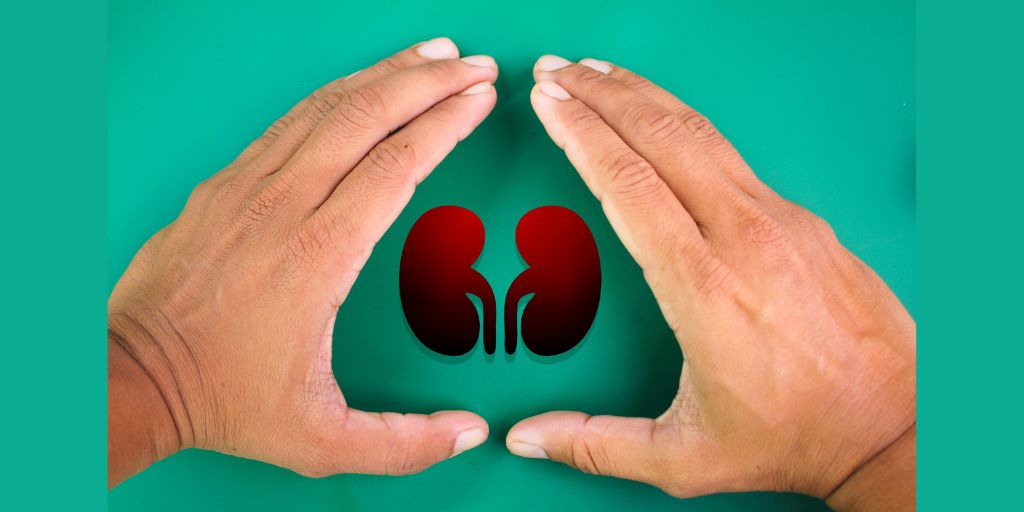 Brave Cumbrian transplant heroes Becky Seaton and Daymon Johnstone, are preparing to represent the GB at the World Transplant games in Australia next month. Their stories highlight the difference that organ donations make and North Cumbria Integrated Care NHS Foundation Trust urges people to have the conversation about whether or not you want to donate your organs when you die.
Becky from Cumwhinton near Carlisle received a lifesaving kidney and pancreas transplant in 2016 and since then has gone from strength to strength. She qualified for the GB transplant games, the European transplant games and now the World Transplant Games.
She said:
"I want to show the world what you can do when you're powered by the gift of life. That Organ Donation really does work and to raise awareness for how important it is to share your organ donation wishes with your loved ones, so that more lives, like mine, can be saved.
"Since my life saving Kidney & Pancreas Transplant in 2016, I have participated in sport to help look after the precious gifts I have been given and to honour my organ donor, Dylan, and his family and to make them and my own family proud. Also, because it gives the opportunity for me to promote the huge benefits of organ donation, raise awareness and show the amazing life-saving impact of organ transplantation."
The double transplants have transformed Becky's life. She was facing dialysis and the limitations on her life associated with kidney disease and diabetes. Since 2016 her energy levels have soared and she is able to participate fully in family life, go back to work and now represent the UK in sport. Becky has won medals at every competition and she has given all of them to her donor's mother and his family.
Becky is still supported by the renal team at North Cumbria Integrated Care NHS Foundation Trust.
Daymon, from Seaton, received life saving kidney transplant when he was just five.
He said: "Since then I have had some amazing, experiences, like Competing for Great Britain and Northern Ireland at the world Transplant games in Thailand, going to Tackers the skiing holiday and I have even got to meet the Newcastle United Football Team.
"All this would not be possible without the kind act of my donor, without them I would not have got my childhood back, I would not be able to do the job I do at Theatre by the Lake and I most certainly may not have been here."
Sharon Uhrig is the Trust's donation liaison nurse she said:
"Becky and Daymon are shining examples of the huge difference organ donation can make. We are very proud of their sporting achievements and very grateful for their publicity for transplantation. While organ donation is now opt out, it is important that you have the conversation with your loved ones so that if the worst should happen they are sure of your wishes, which makes the decision about donation much easier for the family."