0
16th February 2022 1:00 pm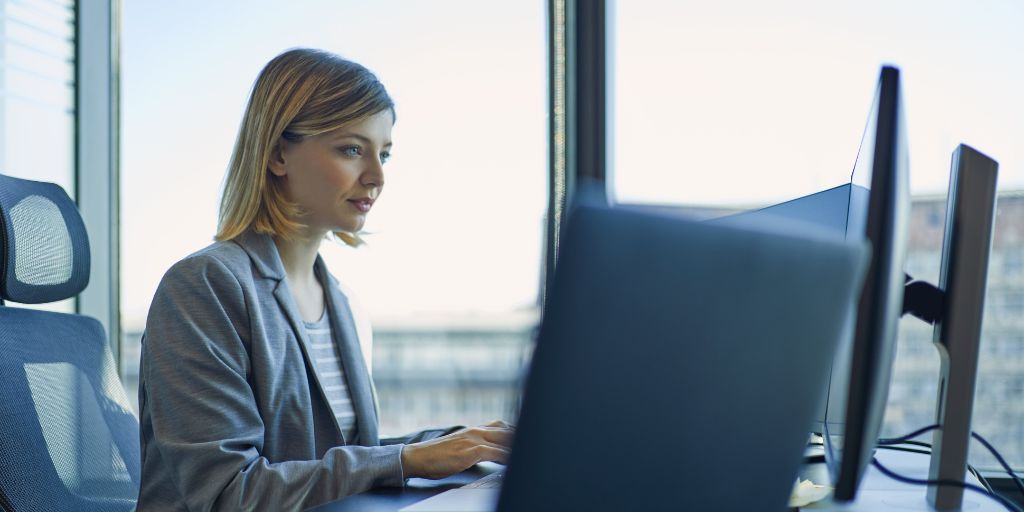 Wrightington, Wigan and Leigh Teaching Hospitals NHS Foundation Trust (WWL), the North West of England acute trust, is set to boost its operational efficiency with the roll-out of the Hyland Healthcare content services solution to its legal and procurement teams. The technology expansion, initially to support contract management, will optimise back office operations, while allowing WWL to streamline management of the more than 300 contracts it processes annually, from request to approval and expiration to renewal.
A customer since 2015, WWL originally implemented the OnBase content services platform to deliver integrated workflow for its Allscripts electronic medical record (EMR), automating clinical and administrative processes and providing greater access to patient information from one place. By extending the use of the technology to contract management capabilities, WWL will take its digital transformation and connected enterprise journey to the next level, to improve processes, care and outcomes throughout the Trust.
"When we assessed our contract management process, we knew it lacked the automation, transparency and auditability needed to scale with our growth plans. One of the biggest challenges our legal department faced previously was the lack of transparency within manual contract management and auditing," said Martyn Smith, associate director of digital at WWL. "We're looking forward to leveraging the OnBase Contract Management solution to help us expedite contract execution and support achievement of our mission of providing the best patient care and outcomes."
"Harnessing the OnBase platform to manage contracts, WWL will have a central location to store, track, collaborate and take actions on all documents, data and tasks associated to any contract, bringing greater visibility and control into the process and mitigating risks," added Haroon Iqbal, Hyland Healthcare account manager. "Furthermore, reporting dashboards will bring additional transparency to the process lifecycle with a clear view of current and upcoming work, audit trackability and due dates or expirations to identify and eliminate bottlenecks, and delegate the proper resources."
Once implemented, WWL will completely transform its contract management processes to:
Elevate productivity with a complete view of all information, including executed contracts, revisions, related data, supporting documents, correspondence, expiration/renewal dates and staff ownership details.
Better manage the complete contract lifecycle, automating repeatable tasks and standardising contract requests from process inception.
Increase visibility within contract status and lifecycle with a complete history of data interactions to give staff a clear view of current work and upcoming obligations.