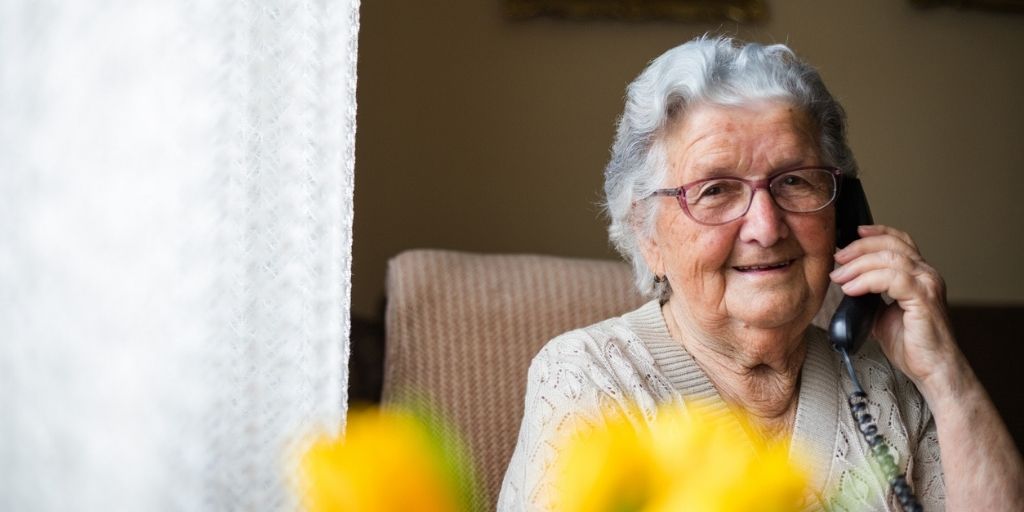 UK cloud telephony specialist X-on has successfully completed two major deployments of its Surgery Connect cloud-telephony system, extending take-up to a further 120 general practices in London and Greater Manchester.
Around 80 GP practices within North Central London Clinical Commissioning Group's catchment, about 40 per cent of all the catchment practices, have opted for the product to enhance their practice-patient communications, and in Stockport, Greater Manchester, all the area's 36 practices have now moved to Surgery Connect.
An additional estimated one million patients are now supported by X-on's award-winning Surgery Connect product following the large scale deployments, which have been completed during the  challenges of Covid-19, the seasonal flu cycle and roll-out of the national Covid vaccine programme. In total, an estimated 8.5 million patients are now served by 835 practices in England and Wales using Surgery Connect.
Project leads overseeing the deployments on behalf of GP practices cite a range of benefits from Surgery Connect leading to its selection as a modern telephony system for delivery of primary care.
These include:
provision of unlimited lines supporting outgoing practice calls;
"queue busting" for patients to receive a call back to book an appointment rather than staying in a call queue;
call reporting to pinpoint call trends, high volume and waits;
practice tailoring of call messages;
call centre support during periods of high call volume;
integration of Surgery Connect with patient record systems;
video support during a consultation via a single click;
and support for remote working by practice staff and GPs.
Recent parallel analysis by X-on of its "queue busting" feature, enabling patients to take a place in the call queue without having to stay on the phone, show that in March 142,000 patients chose the option, saving 25 minutes each in queuing. For a typical Pay As You Go mobile customer, that would have cost around £5 per call, "queue busting" therefore saving patients up to £710,000 in call costs in one month – the equivalent of £8,520,000 in a year.
Hardip Kahlon, who was responsible for deployment of Surgery Connect as senior programme manager at North Central London Clinical Commissioning Group, covering Camden, Islington, Barnet, Enfield and Haringey, said practices opting to move to X-on had a range of requirements for a new telephony system to integrate with the Health and Social Care Network.
But a common theme was that the cloud-based system had improved telephone triaging, meaning practices which at the start of the pandemic were still on legacy phone systems no longer experienced an engaged tone when trying to make an outgoing call to a patient.
He said: "The technology has made day-to-day practice management easier, and also for doctors when they want to dial out to contact a patient as they no longer have to work around a limited number of phone lines. Patients are benefiting too as they no longer experience an engaged line when trying to book a call at a busy time for the practice, but can retain their place in the queue by getting a call back for an appointment."
Practices and the CCG could also monitor patient call traffic, waiting times and overall call management, he said.
Within the Greater Manchester area, Stockport practices assisted by their Local Medical Committee had been looking for a new cloud telephony system to replace legacy systems operating on existing Community of Internet Network (COIN) infrastructure.
Paul Stevens, executive officer at Stockport Local Medical Committee, explained that the flexibility of Surgery Connect had been put to the test during a peak in the pandemic, specifically when up to ten staff at one large practice needed to self-isolate at the same time.
He said: "Staff were able to work from laptops using softphone support while self-isolating at home, answering patient calls allowing the practice to continue to provide a service and remain open.
"The move to Surgery Connect has been a very positive development for Stockport general practices, enabling them to respond to the pandemic in a way that they would not have been able to if they had not made the move. In a difficult period of time, we've collectively delivered something that is now reaping dividends."
Paul Bensley, chief executive officer at X-on, said: "In the last eighteen months primary care has faced its own particular challenges in meeting the healthcare needs of patients, requiring it to be highly adaptable and versatile.
"Implementing a cloud-based telephony system that draws on innovative, contemporary technology is an essential component in providing a modern, flexible, multi-function platform that enables patients and practices to communicate quickly and effortlessly.
"Our recent deployments in London and Stockport further demonstrate the value that primary care health professionals see in our approach and we are continuing to work hard to ensure the new systems are embedded as effectively as possible."