0
16th March 2022 1:00 pm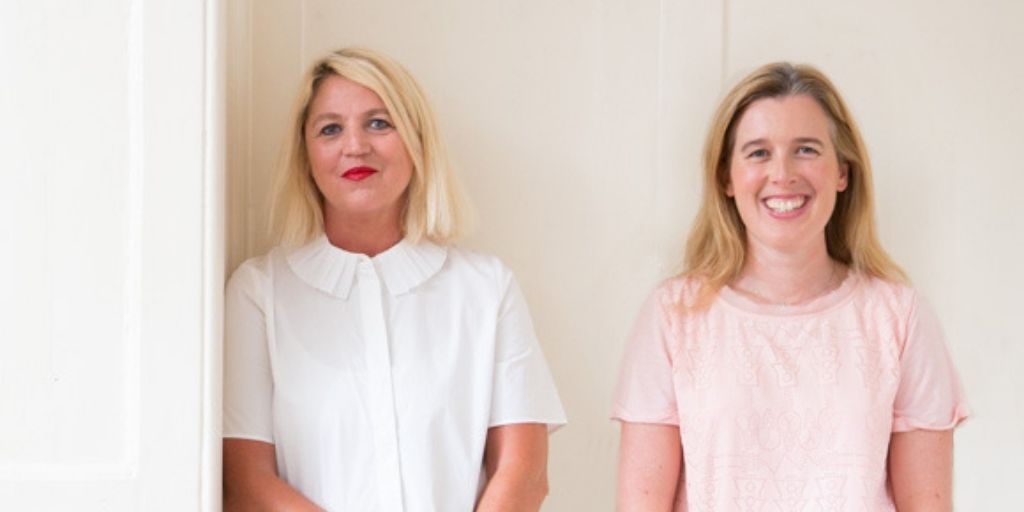 Young people feel better and less alone with MeeToo mental health app, study shows
Independent study of 876 young people found majority felt better after anonymously sharing mental health difficulties on MeeToo app
Being able to talk about difficult things anonymously on the MeeToo app helps young people to feel less alone and learn ways to help themselves, according to a preprint in the JMIR Pediatrics and Parenting.
The UCL Faculty of Brain Sciences and Anna Freud Centre study looking at 876 young people's experiences of MeeToo, a fully-moderated, peer support tool, revealed that they felt better when they used the app and it helped them to support others on and offline. It also helped users to normalise mental health difficulties and reach out for help when needed, without fear of judgement.
Of the 559 young people who took part in a questionnaire at the end of the evaluation:
82% agreed that MeeToo connects them to other people with similar problems
79% feel less alone when they use the app
78% believe it is easier to talk about difficult things anonymously on the MeeToo app
72% of young people feel better when they use MeeToo
71% found new ways to help themselves
During the COVID-19 crisis, young people reported low levels of social wellbeing, due to isolation from friends and family. However, 79% agreed that the MeeToo community helped them to feel less alone, suggesting MeeToo provides a valuable source of social connectedness.
Every month, 6,000 young people aged 11 – 25 use MeeToo to talk about difficult things with other people of a similar age or experience. All posts and replies are checked by moderators before they go live, and in-house counsellors provide extra support in the app for high risk posts, when needed.
The study aimed to gather evidence on the impact of digital peer support and to understand why and how it helps young people. The MeeToo app is part of a service available to the NHS and local authorities to provide early intervention and prevention support at scale, allowing young people to help themselves, by helping each other.
Dr Kerstyn Comley, Co-Founder of MeeToo, a mental health service for young people, said:
"One in six young people have a mental health problem and according to the NHS, 1.5 million children and teenagers need new or additional support for their mental health over the next three to five years. Our scalable, early intervention solution should be part of the NHS mental health recovery plan to support young people with anxiety, depression, eating disorders, self harm, and other issues that are at crisis point.
"This study shows that our app helps young people to feel better, more connected, and less alone, and gives them the confidence to help others on and offline."
Professor Julian Edbrooke-Childs, Head of Evaluation at the Anna Freud Centre, says:
"Evidence on the impact of the pandemic on children and young people's mental health has already emerged around the world, including increases in rates of stress, anxiety and depression. When it comes to supporting them, accessible and evidence-based approaches are vital. We are therefore pleased to have worked with MeeToo to assess the impact and outcomes of the app, building understanding of how we can best support children and young people's mental health."
MeeToo app users and study participants:
"I think it's a really good app to use, because sometimes you can't talk to your friends or family about it… I like the anonymous aspect of it. And I like the fact that you can put literally anything, and someone will always reply to you with something useful."
"It's allowed me to not judge people straight away, I think. It's allowed me to be more open to hearing what people have to say and asking them why. I check on my friends a bit more now just to make sure that if they need to talk to me, if they need to talk about anything I'm here."
The study consisted of interviews with 10 young users, analysis of routinely collected activity data and experience, and questionnaires of 876 young people.