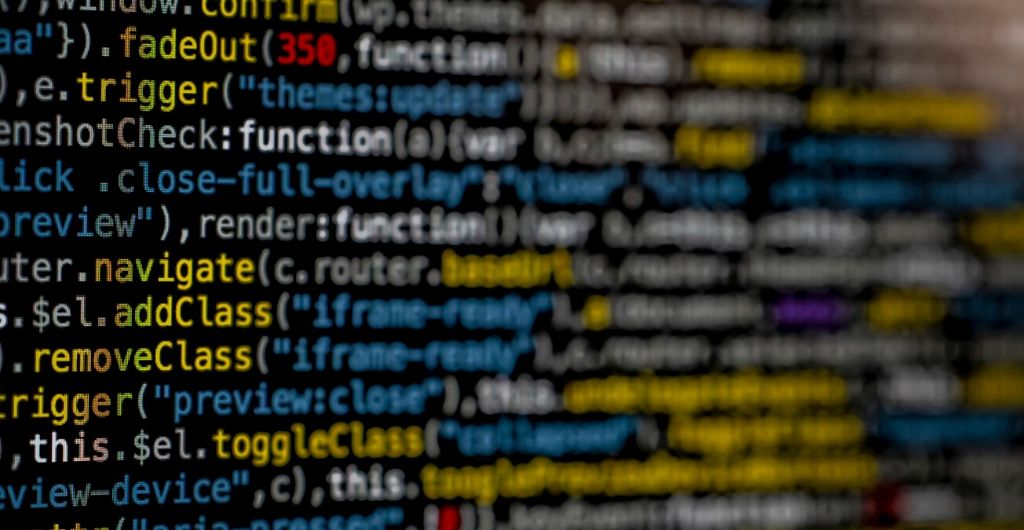 35% of all Windows devices used in healthcare are susceptible to existing cyber threats, Forescout's inaugural Enterprise of Things Security Report has found. These devices are easy pickings for cyber criminals wanting to wreak havoc as they can be compromised relatively easily using known cyber-attacks.
Not only would healthcare organisations experience major disruptions as a result of such a breach – like they did during the 2017 WannaCry attack – but, even more worryingly, patients could actively be at risk if connected medical devices like infusion pumps or monitoring equipment are compromised.
"The healthcare sector has always been vulnerable to cyber-attacks, but our latest research highlights the true scale of the problem. One in four Windows devices is vulnerable to either the well-known BlueKeep or Curveball vulnerabilities while one in five has the SMB protocol enabled that was exploited by the WannaCry ransomware attack, which paralysed the NHS in 2017," explains Richard Orange, Regional Director of UK&I at Forescout. 
"The cyber defences of any organisation are only ever as effective as the weakest link within its network. And with so many devices in healthcare susceptible to these known attacks, those defences look a lot like Swiss cheese – full of holes – which bad actors will take advantage of. Full network visibility and control is the only way to properly protect these vital systems."