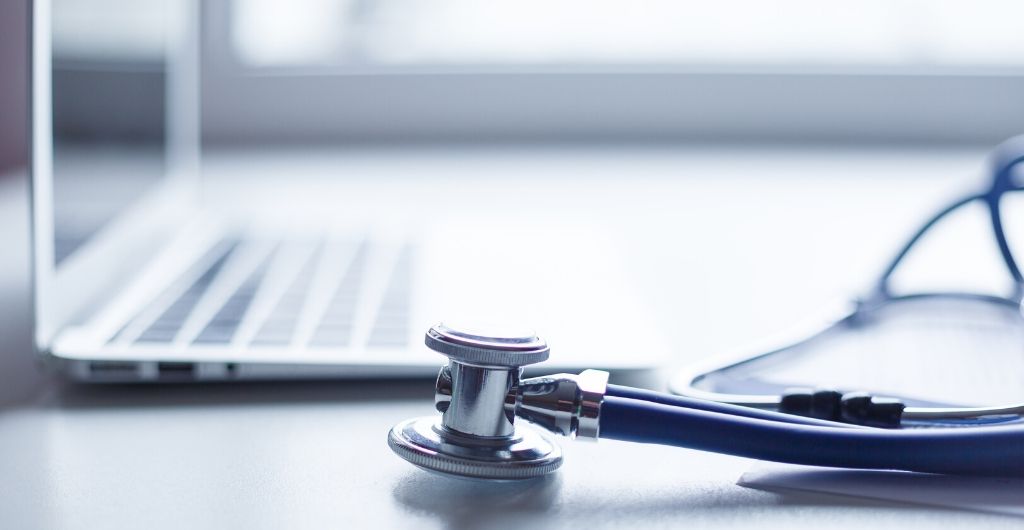 Cyber Volunteers 19 (CV19), is a community of cybersecurity volunteers who have come together with a single purpose: to protect European healthcare organisations from cybercrime, for free. The organisation has been gaining momentum at a grass roots level since March 2020 and has already amassed 3,330 cybersecurity experts dedicated to providing insight, support and materials to keep healthcare workers, hospitals and patients safe.
Healthcare organisations are under attack
CV19 was set up in response to a huge increase in cyberattacks against healthcare organisations since the outbreak of COVID-19. During February and March, the number of detected cyberattacks against hospitals increased by an unprecedented 60 percent, according to Bitdefender telemetry. To tackle this threat, CV19 is providing state-run healthcare organisations with information and support to detect cyber threats, respond to cybercrime incidents and proactively protect networks and information. It is also working closely with the police and intelligence services.
Lisa Forte, one of the founding members of CV19, said: "It's a sad fact that COVID-19 is being exploited by cybercriminals to target healthcare staff and hospitals. However, as a society, we cannot afford for healthcare data or critical systems to be compromised. That is why CV19 was established with a remit to protect the people who protect our health. Everything we do is free and on a voluntary basis, but we do need your help to raise awareness. Please do actively encourage more healthcare organisations and workers to download our materials and ask for our advice."
Working with CV19
CV19 facilitates a Volunteer Matchmaking service to give healthcare services access to a pool of cybersecurity experts. These volunteers can protect healthcare websites and networks from security threats such as malware, denial-of-service attacks, hacks, and viruses. The organisation also creates and distributes free educational materials – designed to improve cybersecurity awareness – to hospitals across Europe. For example, it recently released an awareness campaign on identifying phishing attacks which reached 417 hospitals across Europe, including 65 in the UK.
To date, CV19 has directly helped eight hospitals in countries including the UK, France, and Russia. It has also worked with the Swedish, Greek, Romanian, and French computer security incident response teams, in addition to the UK National Cyber Security Centre, Police cybercrime units.
"The Cyber Volunteers have been and continue to be a great support to our hospital trust. We have been very grateful for the frequent intelligence updates, the vulnerability detection and remediation and the awareness assets. All of which may have saved us many times over." comments on NHS Hospital.