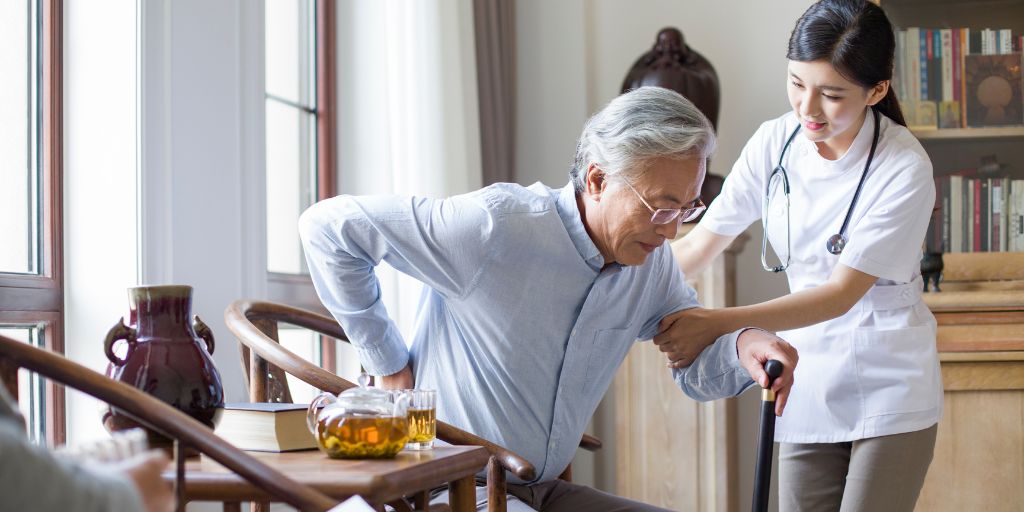 Sentai, an in-home care companion that supports older people and those who care for them, has pledged to offer 1,000 free devices to support unpaid carers and families in need ahead of Carers Week in June 2023.
Currently in the UK, around 9% of people are providing unpaid care, according to Carers UK research. The current cost of living crisis has also put unprecedented pressure on the finances of carers, with 25% cutting back on essentials like food or heating.
With an ageing population, workforce shortages and cost of living crisis, there is a greater focus on care being provided at home. According to 2021 Census data, millions of people across the UK are taking on an unpaid caring role every year. And Sentai hopes to help ease this burden by providing free care companions to those in need.
The Sentai starter pack which usually costs £49.99, with a monthly subscription of £9.99 will be available for free to customers who register on the Sentai website between May 11th and June 11th, 2023.
Sentai is designed to empower independence, for older people and their carers. It uses emerging and established technologies including Artificial Intelligence (AI), Amazon's Alexa and motion sensors to deliver care in a way that is instinctive and personal.
Founder of Sentai, Phil Marshman said: "Millions of informal carers play a vital role in our society, and we want to do our part to support them. By giving away 1,000 free starter packs, we aim to bring peace of mind, independence, and wellbeing to unpaid carers.
"We are committed to empowering carers and families across the country, and we're delighted to offer this initiative ahead of Carers Week. We will continue to develop innovative solutions that bring new levels of freedom and independence. 
For more information on the giveaway and to register, visit the Sentai website.