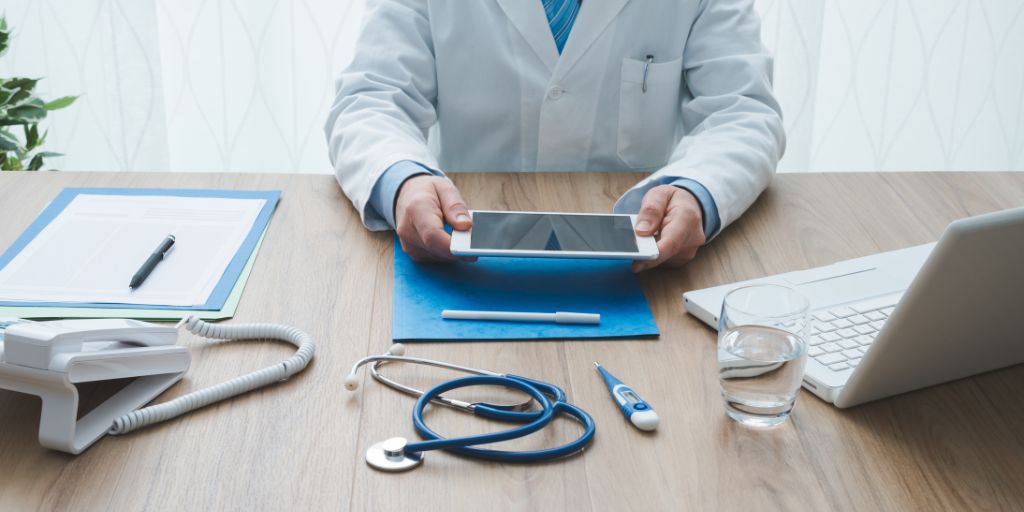 A study from Eden Care revealed that 41% of care workers had a below-average score for self-esteem, 29% of employees had a below-average score for self-regard, and 26% of employees had a below-average score for self-criticism.
Recently mental health and stress awareness has been particularly prevalent within the healthcare industry. Organisations need to continue to prioritise how they can consistently support their employees, ensuring that the best possible care is provided to patients and residents as well as improving recruitment rates and retention rates.
That's why the experts at healthcare quality & compliance software providers Radar Healthcare have revealed how technology can support organisations to promote and build a culture of well-being and prevent stress in care.
Promoting communication and collaboration
Clear communication is the key to an open culture. The CQC assess organisations based on their ability to promote clear and open communication across all employees and residents.
Nearly 30% of people in the UK have declared that management style and a lack of communication between workers have resulted in them feeling work-related stress and unhappiness at work. Working across a range of systems, such as spreadsheets, makes it difficult to track and map improvements, access information quickly, manage and oversee employee tasks, and keep up-to-date with all relevant documents and policies – not to mention, leaving more room for human error and increasing workload.
That's why utilising software that provides one accessible view of all quality and compliance policies within an organisation. Many modules and features including scheduled tasks, analytics, risk management, incident and events, and action and improvement plans can work together to create a more cohesive and collaborative way of working, whilst simultaneously improving the safety of care and services.
Finding the perfect balance
Complaints, criticism, and concerns are always going to occur in any industry, including social care, and documenting these events and incidents is standard practice in order to improve and development, as well as meet basic CQC criteria.
On the flip side, many organisations miss the opportunity to spread positivity through words of gratitude. An effort to celebrate and recognise workers' achievements goes a long way and equally has shown to increase productivity, build resilience, reduce staff turnover, and boost staff morale.
Therefore, utilising a system that helps workers collate all types of events, including compliments, achievements, and positive feedback, will allow care workers and professionals to reflect on their hard work and show appreciation.
More info: https://radarhealthcare.com/product/incident-management/