0
22nd October 2020 8:00 am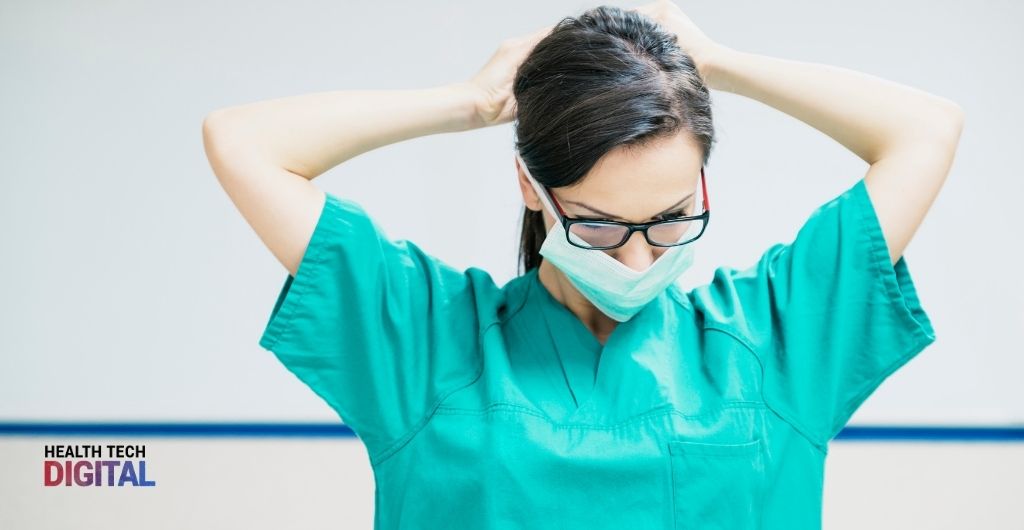 Thanks to a new initiative by NHS Improvement and NHS England, NHS staff will be able to access mental health services quickly.
With the second wave of the coronavirus, the NHS staff is under severe pressure and NHS England has expanded their mental health services to support them during this time. A further £15 million has been made available to strengthen mental health support and the funds will be used to help staff get rapid support.
Local mental health specialists will be readily available to assess and treat those who refer themselves, or for those who are referred by colleagues. For more severe cases, a specialist centre of excellence will be able to assist NHS staff with the tools and support they need to cope with the stress and anxiety they experience due to work and family life pressures.
NHS National Mental Health Director, Claire Murdoch said: "It is crucial that the NHS staff working tirelessly to protect the health of the nation throughout this pandemic are given the support they deserve, which is why we are announcing this expansion of services.
"Frontline workers are the backbone of the NHS, from porters and cleaners to nurses, doctors and therapists, and this funding will ensure they are properly supported while they continue to care for the thousands of patients who rely on the NHS."
The NHS will be even more resilient with the help of the new investment. The latest data shows that 28.3% of absenteeism in May 2020 was due to mental health problems, stress and anxiety.
With the £15 million funding package, a national support service will be made available to care staff that is the most vulnerable to severe trauma and psychological training and developing wellbeing will be launched this winter to support health and care workers.
Ruth May, Chief Nursing Officer for England, said: "I want nursing, midwifery and care colleagues to know we have listened to your feedback during COVID-19 and will continue to listen.
"This package is designed to enhance support for your health and wellbeing during shifts and to provide additional mental health support when you need it."
In July, the People Plan was published and committed to create mental health hubs around the country which provide immediate support and specialist treatment rapidly and where needed.
Prerana Issar, Chief People Officer for the NHS, said: "We are committed to improving the wellbeing of our staff, and this announcement will make it easier for NHS workers to access day-to-day support, as well as more intensive mental health care where required.
"To all my NHS colleagues, it's imperative that you prioritise your own mental health so you can continuing providing the world-renowned care we are so proud of.  If you are struggling do let someone know, there is also more information and advice at people.nhs.uk."
There are various support services currently available to NHS workers and include:
A health and care staff support service dedicated to providing confidential support via text message and phone.
A support helpline that helps people who have lost loved ones due to COVID-19 or other reasons.
A specialist app which has been downloaded 1061 times since August has been created for minority ethnic groups who have high stress levels and anxiety.
285,253 NHS colleagues have already accessed online guidance resources and webinars that offer mental health support.
Article source: https://www.england.nhs.uk/2020/10/strengthening-mental-health-support-for-staff/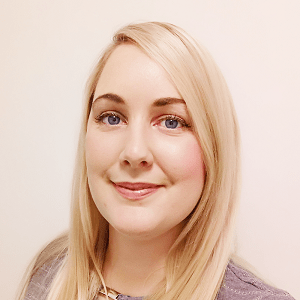 Tracy is an Editor and Marketing Director who helps healthcare professionals and technology companies work together to digitise the UK healthcare system. After many years of helping award winning technology companies bring their innovations to the UK market she launched the Health Tech Digital resource platform which keeps healthcare professionals up to date with industry news and technology solutions for their establishments. Tracy is also the Marketing Director of Reborn Marketing Ltd and has worked with both private and public sectors focusing on technology in the UK for the past 7 years. If you have news you would like to share or would like to get in touch regarding your healthcare technology solution you can reach Tracy at tracy.williams@healthtechdigital.com.