0
11th August 2020 5:30 pm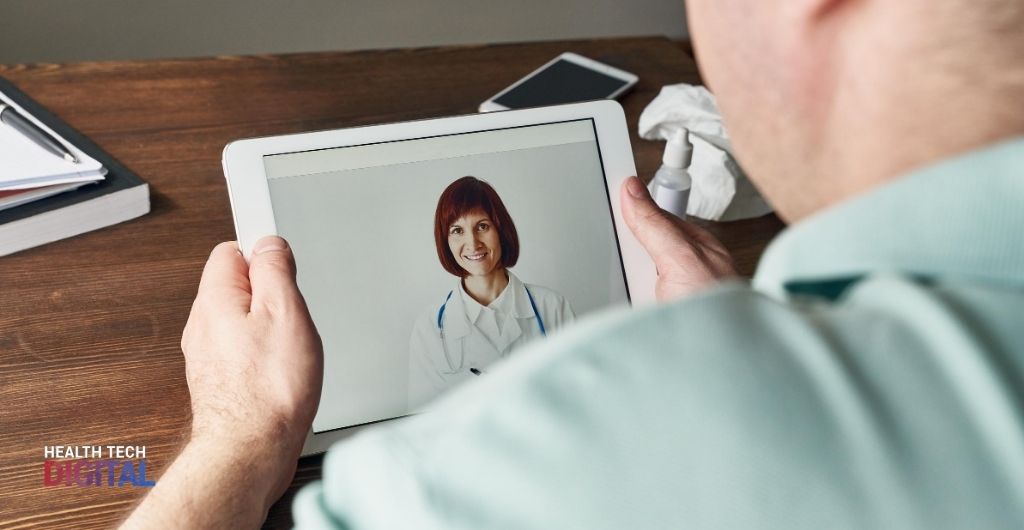 As social distancing and isolation became the norm during the Covid-19 pandemic, people found themselves relying on technology more than ever to retain a sense of normalcy, to be able to conduct business and errands and to stay in contact with friends and family.
But technology also helped to shape the response against Covid-19, from treatment, remote consultation, data and tracking and tracing. According to Health and Social Secretary, Matt Hancock, the NHS wouldn't have been able to cope with the pandemic five years ago if the clinically-led digital transformation of the current day wasn't in place.
Here are four ways technology helped improve the NHS's response to Covid-19:
Remote consultations to increase
As people wanted to reduce their risk of being infected with Covid-19, remote consultations enabled thousands of NHS patients to receive quality medical care in their homes. According to a press release, 99% of practices are now able to offer video consultations – a 3% increase since the start of the year.
According to Hancock, the feedback for these services has been overwhelmingly positive, from both clinicians and staff.
NHS test and trace
The test and trace programme ensures quick testing and reliable, rapid contact tracing based on modelling and analysis to predict local outbreaks and take suitable measures.
This helps to curb the rate of Covid-19 infections, as most of the programme is online and available to book a test. Where internet access and technology is not accessible, these services are available via telephone.
Hancock also stated that the 111 service is improving almost daily to ensure proper health care and triage.
Modern digital tools introduced to care homes
As the elderly were identified as particularly likely to contract a more severe form of Covid-19, it was crucial that care homes stepped up on digital solutions, not only to ensure health care, but also to allow their patients to remain in contact with family, as this is vital for wellbeing.
Improvement to data infrastructure
Hancock also referred to the vital transformation of the data infrastructure as a method to respond to the Covid-19 pandemic.
During the pandemic, secure, reliable data from the NHS COVID-19 data store was crucial to ensure that the response could be adapted in real-time. This data is also vital for prediction of possible outbreaks and to ensure that enough resources are in place.
Simple guidelines endorsed by the ICO and National Data ensured that data could be shared with who needed it, while patient confidentiality was still retained.
Technology now "standard" in NHS operation
Hancock pointed out that the pandemic served as proof for the importance of up-to-date technology for the NHS. Not only did remote consultations ensure that patients received the care they needed in the safety of their homes, but a transformation to data infrastructure helped free up staff workload in order to provide better care for their patients.
"The old argument about whether it's right to prioritise modern technology in the NHS and our care sector is over. The pandemic has proven beyond doubt that better tech is vital for the future success of our health and care service," Hancock stated.
Article Source: https://healthtech.blog.gov.uk/2020/07/30/how-technology-helped-shape-the-pandemic-response/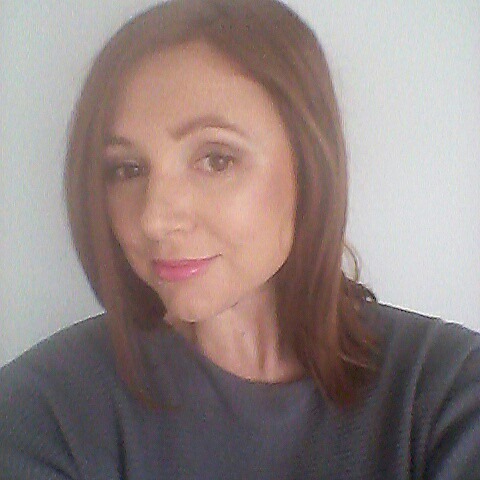 Marelize has 10 years' experience in both print and digital media working closely with the healthcare sector. She is a journalist here at Health Tech Digital and manages our editorial calendar.