0
11th August 2020 4:30 pm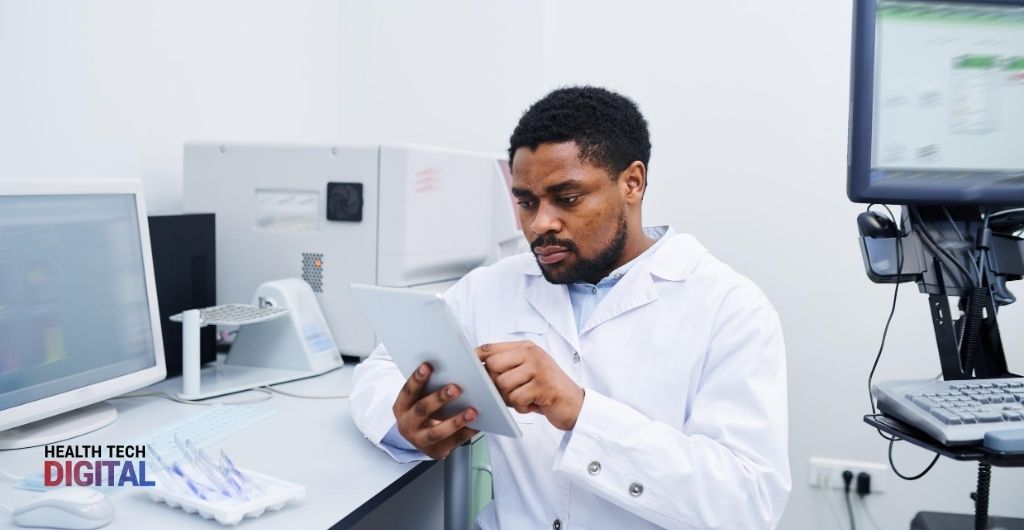 As NHS teams are being granted access to cutting-edge predictive technology, they will be able to forecast Covid-19 hospitalisations and subsequently, save more lives.
While lockdown regulations are being eased as Covid-19 cases and deaths stabilised in the UK, the NHS was offered locally advance warnings of any new increases in coronavirus admissions by the new Joint Biosecurity Centre.
While the NHS wasn't overwhelmed during the first wave of Covid-19 as previous modelling forecasted, it is still increasing routine services that couldn't continue during the Covid-19 peak. They are also ensuring that they will be able to cope with smaller, localised, new outbreaks and need to be ready for a potential second wave.
Machine-learning to assist in forecasting
The new forecast system will be complimented by a machine learning-powered tool based on Bayesian hierarchical modelling. The purpose of this is to warn hospitals early enough of a new increase in admissions in order to divert staff, beds and other resources such as oxygen or ventilators.
This new technology was developed by AI firm Faculty and will assist local teams to identify and fulfil priorities daily. Clinicians and scientists will also be able to model and predict new hospitalisations up to three weeks in advance to ensure that vital resources are in place.
The technology uses data from previous outbreaks – this includes number of beds occupied and calls made to 111 – to give a forecast of what might happen.
Wider project to improve data infrastructure
This forecasting projects forms part of a wider project known as the NHS COVID-19 Data Store, which was a joint effort by NHS England and NHS Improvement and NHSX to ensure that vital data is readily available to policy makers and health leaders.
This project has also played a part in improving a clearer forecast to the NHS to ensure that there are enough resources and no overwhelming of the system. Local hospitals will also be granted access to the forecasting tool to help them plan their capacity for both Covid-19 patients and routine care and surgeries.
Data to assist research
Besides from helping the NHS cope during the pandemic, the data store will also enable world-first research on Covid-19.
Professor Ben Goldacre from the University of Oxford were able to undertake one of the largest studies on risk factors associated with Covid-19 deaths, thanks to the available data, while research into the virus's impact on patients with diabetes were also conducted by Professor Jonathan Valabhji, NHS National Clinial Director for diabetes and obesity.
Safe, reliable data
The NHS emphasises that patient confidentiality is key – all data is either pseudonymised, anonymised or aggregated so that no individual can be identified. The NHS owns the data and is solely in charge of granting access. They are currently using Palantir, a private technology firm, to support their COVID-19 datastore project.
Article source: https://www.nhsx.nhs.uk/news/nhs-harnesses-coronavirus-forecasting-tech-help-save-lives/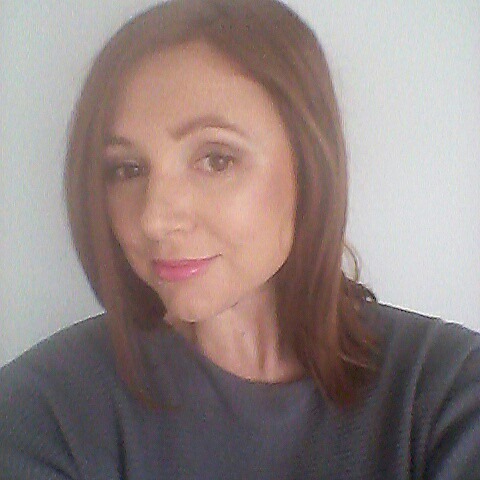 Marelize has 10 years' experience in both print and digital media working closely with the healthcare sector. She is a journalist here at Health Tech Digital and manages our editorial calendar.