0
18th November 2020 3:00 pm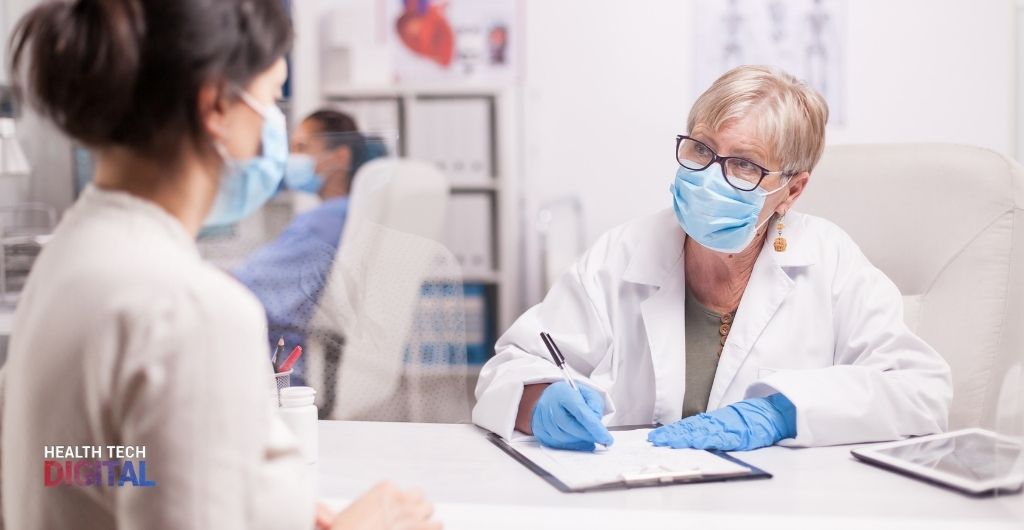 A network of more than 40 "long COVID" specialist clinics will be launched by the NHS which will help thousands of patients who suffer from the long-lasting effects of the virus, after having been infected months ago.
The clinics are due to open at the end of this month and will bring together nurses, therapists, doctors and other NHS staff to assist with psychological and physical  assessments of patients who are experiencing enduring symptoms like brain fog, fatigue, pain and breathlessness.
£10 million has been provided by NHS England for the clinics, and seven sites have already been marked in the North East, ten for the Midlands, six in the South West, South East and East of England respectively
The clinical services will be made available once patients have received a referral from a GP or another healthcare professional. This allows doctors the opportunity to rule out any other underlying conditions which may cause the same symptoms like respiratory conditions, lung cancers or a suspected stroke.
Support materials for healthcare workers and patients alike will be provided by a new taskforce created by the NHS, made up of charities, patients, clinicians and researchers. This new force will help manage the "long COVID" clinics, and will allow healthcare professionals the opportunity to understand the condition on a wider spectrum.
NHS Chief Executive Sir Simon Stevens said: "Long COVID is already having a very serious impact on many people's lives and could well go on to affect hundreds of thousands.
"That is why, while treating rising numbers of patients who are sick with the virus and many more who do not have it, the NHS is taking action to address those suffering ongoing health issues.
"These pioneering 'long COVID' clinics will help address the very real problems being faced by patients today while the taskforce will help the NHS develop a greater understanding of the lasting effects of coronavirus."
King's College London conducted a study which found that those with a greater number of various symptoms in their first week of contracting the virus are more likely to develop long Covid. Women and older people were also found to have difficulties of shaking the side effects 8 weeks after infection, provided they had a larger variety of symptoms in the first 7 days.
Evidence suggests that long COVID can be divided into four main syndromes:
Post viral fatigue syndrome
Post intensive care syndrome
Permanent organ damage
Long term COVID syndrome
Article source: https://www.england.nhs.uk/2020/11/nhs-launches-40-long-covid-clinics-to-tackle-persistent-symptoms/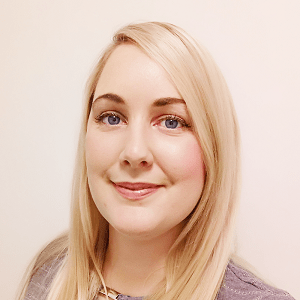 Tracy is an Editor and Marketing Director who helps healthcare professionals and technology companies work together to digitise the UK healthcare system. After many years of helping award winning technology companies bring their innovations to the UK market she launched the Health Tech Digital resource platform which keeps healthcare professionals up to date with industry news and technology solutions for their establishments. Tracy is also the Marketing Director of Reborn Marketing Ltd and has worked with both private and public sectors focusing on technology in the UK for the past 7 years. If you have news you would like to share or would like to get in touch regarding your healthcare technology solution you can reach Tracy at tracy.williams@healthtechdigital.com.